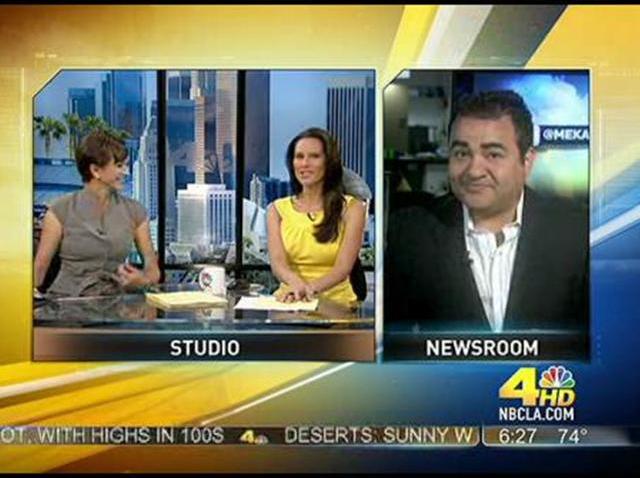 Geno Auriemma is already a Hall of Fame coach -- eight national titles will do that for you -- but he's currently leading the undefeated Huskies through the tournament on their way to championship No. 9. While we wait for that drama to unfold, he was named Wednesday the Region 1 Coach of the Year by the WBCA. Details via the press release issued by UConn:
Auriemma is one of eight Russell Athletic/Regional Coaches of the Year and is now a finalist for the inaugural Pat Summitt Trophy to be presented to the 2014 Russell Athletic/WBCA NCAA Division I National Coach of the Year.

The other seven finalists for the award are Notre Dame's Muffet McGraw (Region 2), South Carolina's Dawn Staley (Region 3), Bowling Green's Jennifer Roos (Region 4), Baylor's Kim Mulkey (Region 5), Indiana's Curt Miller (Region 6), Colorado State's Ryun Williams (Region 7) and Oregon State's Scott Rueck (Region 8).

Auriemma, who has led the Huskies to eight national championships in his 29 years at UConn, is a five-time WBCA National Coach of the Year and has won the AP Coach of the Year honor on seven occasions. The 2013-14 American Athletic Conference Coach of the Year, Auriemma has been selected as the conference coach of the year 11 times. It was recently announced that Auriemma is one of four finalists for the Naismith Coach of the Year Award, which he has won six times.
This is the first year the WBCA National Coach of the Year award will bear Pat Summitt's name. The legendary Tennessee coach, who stepped down in April 2012, is the winningest basketball coach in NCAA Division I history (1,098 victories), and led the Volunteers to eight national titles.

Auriemma and the Huskies will continue the journey to No. 9 Saturday when they face BYU in Lincoln, Neb.