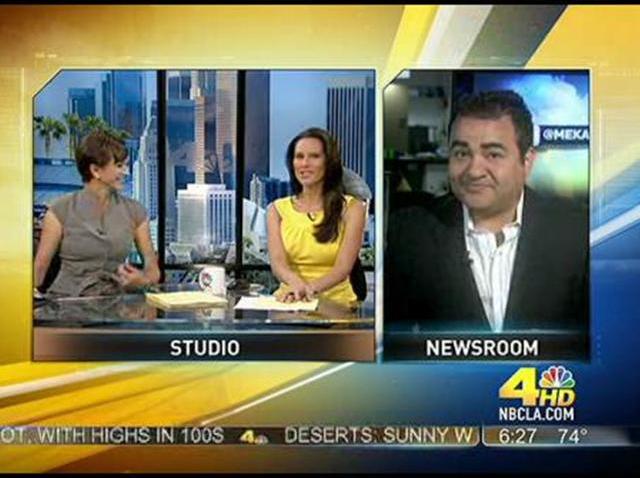 Geno Auriemma's Huskies might be 28-0 (15-0 in the AAC) but he's not convinced this team is better than last year's championship squad. The 2012-13 version lost four times (once to top-ranked Baylor, and three times to archival Notre Dame, now in the ACC) but got hot when it mattered: down the stretch.

This year's team has been masterful, but has also suffered through injuries to Morgan Tuck and Kaleena Mosqueda-Lewis that has them at less than 100 percent (which, frankly, is a frightening thought).

"If you're telling me right now that we're a way better team than the one that won the national championship last year I would tell you we're not," Auriemma said, via SNY.com's Carl Adamec. "You can't take Kelly Faris, Kaleena Lewis, and Morgan Tuck out of our lineup and replace them with Saniya Chong and say, 'You guys are way better than what you were last year.' That's not the case. We're not. That doesn't mean we can't win it. That doesn't mean when Kaleena comes back that we're going to be lucky to win it. I don't mean that. Given the two people that aren't playing, we're not as good of a team as we were last year in March.

"So we have to do some things between now and then. Our margin of error is way smaller than it was last year. Do we have the players and makeup to win a national championship? Yeah, but so do three or four other teams in the country. But if Kaleena was not to come back and we have exactly who we have today, I would tell you our chances would not be as great as when we started the Stanford game (Nov. 11). That's for sure."

The good news: Kaleena, who was diagnosed with mononucleosis in mid-February was was expected to be sidelined for 3-6 weeks, could return much sooner than expected. That would be huge.

Sophomore Breanna Stewart, who is arguably the best player in the country, has been dominant for most of the season, and seniors Bria Hartley and Stefanie Dolson have played well, too, but Auriemma's right: depth is critical this time of year.

Still, as Louisville coach Jeff Walz pointed out earlier this month after losing to the Huskies, there's a reason UConn is ranked No. 1.

"Of course you can (make a run through the NCAAs with six or seven scholarship players)," Walz said. "I say this again … it must be awful to have to play Breanna Stewart 37 minutes. I have no idea how [Auriemma] sleeps at night. Imagine him going home on Sunday knowing he had to play Moriah Jefferson 40 minutes and Stefanie Dolson for 39. I probably wouldn't be able to eat. Look who [he] is playing. It's not like they are playing two walk-ons."