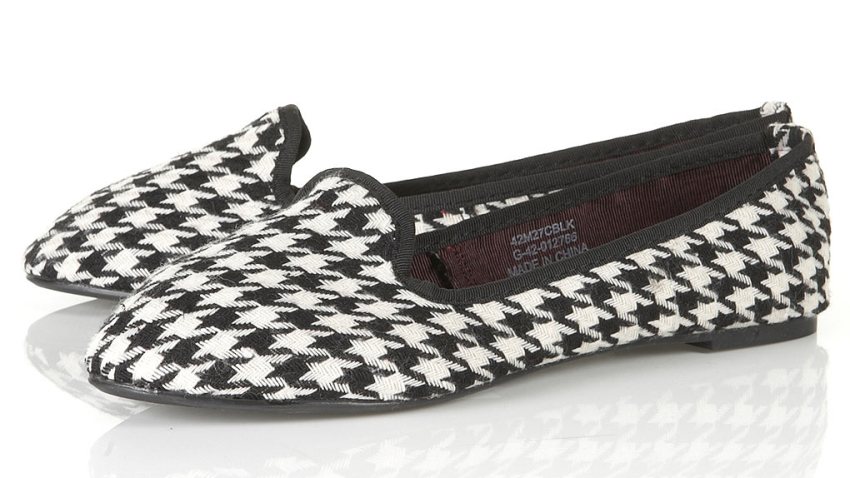 Geno Auriemma isn't going anywhere. On Tuesday, one of the most influential figures in women's college basketball signed a five-year contract extension that will keep him at UConn through the 2017-18 season. The 59-year-old will earn $10.8 million, making him the highest paid women's basketball coach in history. His last five-year deal was worth $8 million.

"I would like to thank President Susan Herbst, director of athletics Warde Manuel and the entire University of Connecticut community for their continuing commitment to me and my family," Auriemma said via the Hartford Courant. "The last 28 years at Connecticut have been amazing and I am even more energized by what the future holds for our women's basketball program and our athletic department as a whole."

In those 28 years, Auriemma has amassed seven national titles and won at least 30 games in each of the last eight seasons.

According to a New York Times study, the median salary for men's college coaches in 2010 was $329,300, while women's college coaches earned $171,600. But as Manuel said Tuesday, Auriemma's in a class of his own.

It was very hard to compare Geno's situation to the market [for women's basketball coaches]," Manuel said. "But we wanted to make sure what we did, and do it for all of our coaches, was to reward for success. And there is no doubt that Geno has been very successful — by all measures. So in looking at things, such as percentage of increase and such, we took it all into consideration and put forth an offer to him that was the product of how we viewed that success, not only on the court, but to the university and the athletic department.

"It's hard to discern how his salary relates to the amount of income his program and his efforts help generate for the university. But from what we can tell, we are one of the top revenue generators, if not the best, in women's basketball. So on top of the goodwill and positive attributes he brings to the department and university, he also helps us generate revenue in many ways.

"There's also a lot that women's basketball does for the university that doesn't result in direct revenue. We are the only women's team in the nation with its own television deal [SNY]. He's been in 20 straight Sweet 16s. That's a remarkable achievement."

And now Auriemma will get back to work on getting the Huskies national championship No. 8. The team faces Maryland in the Sweet 16 this Saturday.