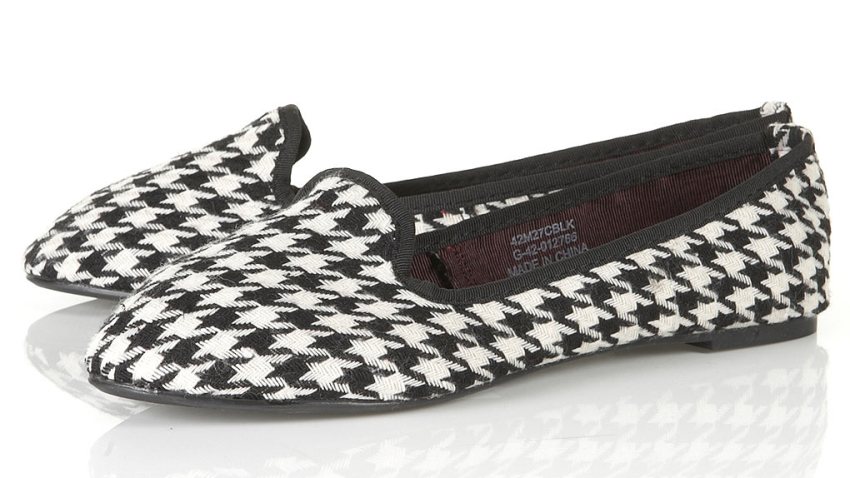 The American Athletic Conference is a much easier sell for Geno Auriemma than just about anyone else, including AAC commissioner Mike Aresco. It's one of the many benefits to running the best program in the country, one that's fresh off a national title, Auriemma's eighth since arriving in Storrs more than a quarter-century ago.

So when the Huskies coach talks about what the AAC could be, people listen, even if the same message delivered by others falls on deaf ears. It helps that Auriemma's already walked that walk; he made UConn into a powerhouse as part of the Big East conference -- not the other way around, as he reminded people recently.

"We told every school in this league that they have to think this way," Auriemma said Tuesday, according to the Hartford Courant's Paul Doyle. "There's an opportunity here. Some other school in this league has the opportunity to do in the next 10-15 years what we've done."

This is message has been delivered countless ways by untold souls, and simply put it goes something like this: Winning fixes everything. And while football is the engine that drove conference realignment -- and questions remain about the competitiveness of the AAC members -- women's basketball looks promising.

"I think it's a group that reminds me a lot of when I first joined the Big East in 1985," Auriemma said. "Over a period of time, it became the best league in the country. Everybody tried to reach the standard we set at the time."

As Doyle points out, the new AAC members (all from Conference USA) -- SMU (21-10), Tulane (24-9), East Carolina (22-10), Memphis (17-15), Tulsa (17-17) and Central Florida (16-18) -- can be competitive on the national stage, too.

"The opportunity that exists for the ADs and presidents at those other schools is huge," the coach added.

Ultimately, the success or failure of the AAC will come down to -- wait for it -- wins and losses. And while a successful women's program is a feather in the cap of an athletic director, it's football that will need to flourish for the AAC to sustain itself.