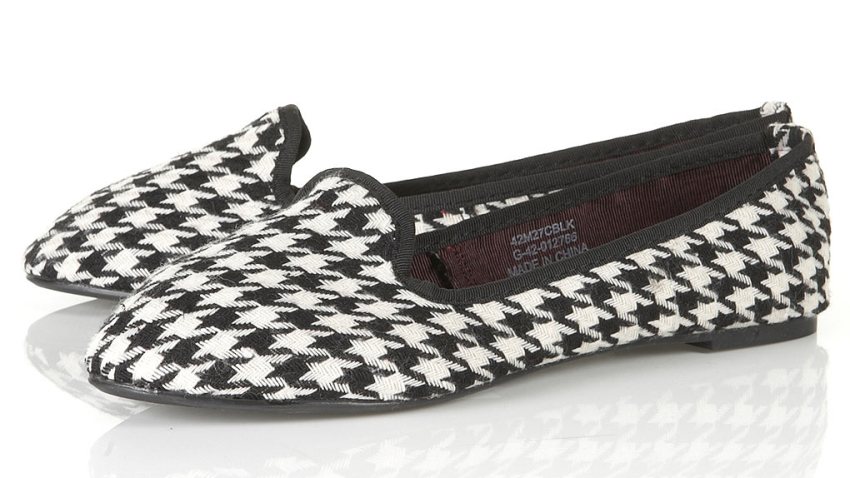 Earlier this week we highlighted a study commissioned by the NCAA -- and written by former WNBA head Val Ackerman -- about ways to improve the women's game. We also pointed out that some of Ackerman's suggestions sounded a lot like words that had crossed Geno Auriemma's lips in recent years.

On Wednesday, Auriemma was asked about Ackerman's white paper.

I haven't read all of it. I was saying earlier it is one of those things where probably if we're not careful it is just another report by a really good group of people who mean well but unless we do something about it it doesn't mean anything," the coach told the Hartford Courant. "As I said earlier, it took us 30 years to get the 30 second back court. I think there are some great ideas, I think [Ackerman] is incredibly bright and she has the best interests of the game at heart and I hope that we can get some of those suggestions acted upon."

Some of those ideas included lowering the rim (which Auriemma mentioned last fall), the NCAA Tournament (the Final Four should move back to a Friday-Sunday schedule), possibly reducing the tournament field, and whether the tourney should shift to a different date altogether to avoid getting lost in the men's spectacle.

"The problem we have in women's basketball is we want to try and be nice and be fair, fair to everybody, and life isn't fair," Auriemma continued. "We can't be polling 365 coaches and what do you think is best for the game because we're never going to get a consensus. We got to make some decisions for what is best for the game and people are going to have to maybe suck it up and say 'this might not be in my best interest but its in the best interest of the game and we need to get moving on that. We've hit a little bit of a plateau. I think we've got a great product but we're just like any other product, if you don't keep working to make it better at some point you start to lose that little thing you have that is so unique. I know one of the things we've talked about, was little things."

Sometimes people complain about the manner in which Auriemma delivers his message, but more times than not, he's right. There's a reason he's won eight national championships and annually fields one of the best teams in the country. He knows what he's doing.