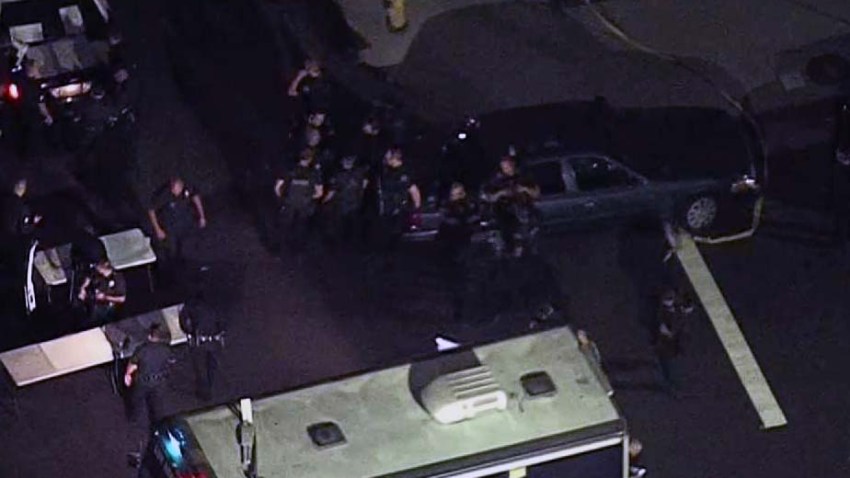 UConn women's basketball redshirt junior Azura Stevens said Monday she will forego her final year of eligibility and declare for the WNBA draft, according to the university.
"I'd like to thank the coaches, my teammates and the fans at the University of Connecticut for helping me grow and supporting me as a player," Stevens said in a statement. "It's been a lifelong dream for me to play in the WNBA, and I'm excited for this opportunity God has presented me with."
Stevens played just one season for UConn after transferring from Duke in 2016. After sitting out a year, Stevens averaged 14.7 points and 7.4 rebounds per game this season for UConn.
We wish Azura nothing but the best and we're going to be there to support her in any way we can," Geno Auriemma said. "Z and her family have given this a lot of thought and feel this is the right time to pursue this."