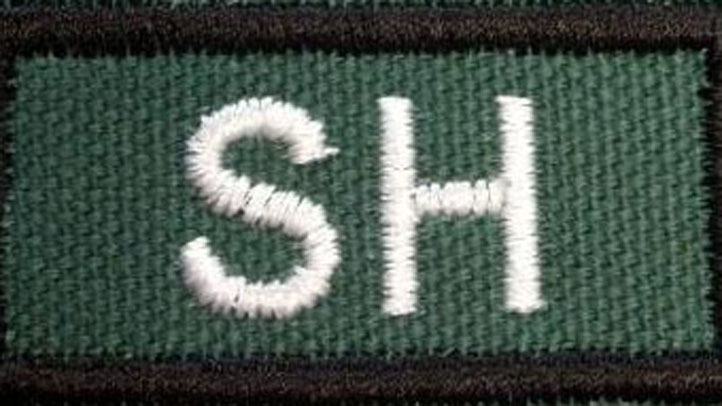 In the days following the tragedy at Sandy Hook Elementary School in Newtown, CT., UConn established a scholarship fund for the families of the victims. Big East coaches past and present spoke out in favor of gun control, and last week, the UConn men's basketball team visited Newtown.

ESPN.com's Andy Katz reports that the Big East continues to honor Sandy Hook and Newtown.
During a recent game, Providence shed its black-and-white attire for green uniforms, the school colors of Sandy Hook. The Friars have also sectioned off an area with 26 empty seats.

Now, the Big East has chimed in with a collective effort that shows the conference's unity in its final hours. This may go down as one of the lasting legacies of a great conference filled with old souls in the league office.

The Big East huddled in the week before Christmas to discuss what it could do to ensure the victims were honored appropriately. The consensus was for the men's and women's coaches, staff, players and officials, the latter two groups on their warm-ups, to wear green-and-white ribbons for the first 26 men's and women's games.
Katz notes that the conference didn't publicize the move and Big East senior associated commissioner Paul Brazeau said that the plan was to avoid upstaging UConn. And once the 26 games are up, the teams don't have to stop wearing the ribbons.

"The first 26 games for both the men and women recognize the 26 losses in Newtown," Brazeau told Katz. "Connecticut is in our community, near all of our teams. We wanted to do something league-wide to contribute to the memory and to keep everyone's mind on the topic."