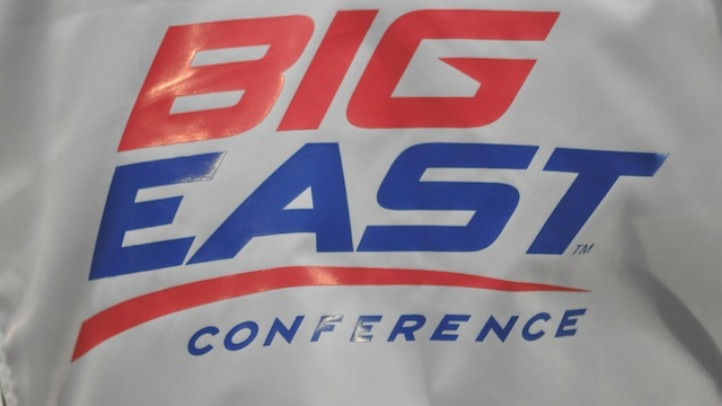 It's been a long, bumpy road for the new-look Big East. The conference has just one original member (UConn), and has seen defections from two of its newest members before either competed on the field (Boise St. and San Diego St.). It didn't help that new commissioner Mike Aresco didn't cement a television deal last fall, which made an already tense situation worse. But good news could be on the way.

According to an ESPN report from over the weekend, the NBC Sports Network has verbally offered the Big East between $20-$23 million for six years to acquire the conference's media rights.

It's not all unicorns and rainbows, however. Back in December, ESPN's Brett McMurphy wrote "From 2014 to 2025, the SEC, Big Ten, Big 12, Pac-12 and ACC will earn an average of at least $91 million annually. By comparison, the average for the group of five -- Big East, Mountain West, Mid-American, Conference USA and Sun Belt -- during that 12-year period will be about $17.25 million annually."

That's not far off from what NBC is reportedly offering.

But beggars, as they say, can't be choosers. NBC is expected to submit an official offer to the Big East this week. According to the report, the Big East must give ESPN, the league's current rights holder, a chance to match the offer.

Meanwhile, the seven Catholic schools -- DePaul, Georgetown, Marquette, Providence, St. John's, Seton Hall and Villanova -- that plan on creating a new conference but have yet to do so reportedly could be in line for $30-$40 million annually from Fox Sports for their media rights.

Whatever happens, we suspect UConn's feelings remain unchanged: if a better offer comes along (like, say, from the ACC), the Huskies will follow Syracuse, Pitt, Louisville and West Virginia out the door.