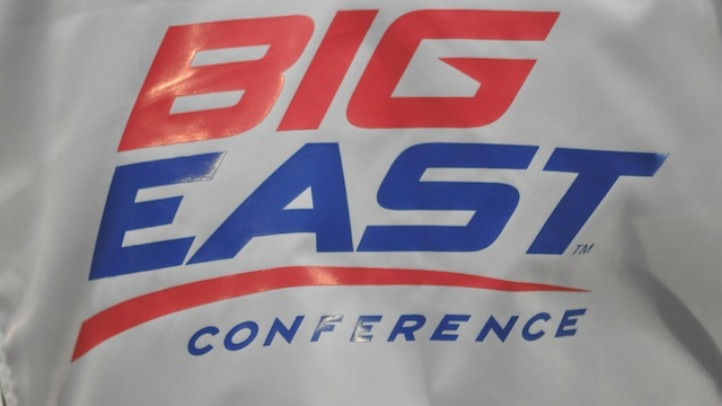 There's an old saying about putting lipstick on a pig, and it's an apt description of the Big East. Despite the efforts of new commissioner Mike Aresco, who by all accounts is capable, hard-working and the right man for the job, the conference continues to hemorrhage some of its best programs. And while it's not yet teetering on the precipice of irrelevance, the thought has certainly crossed a lot of folks' minds.

Like, say, UConn athletic director Ward Manuel, who said recently that "If another conference wants to talk to us, we'll talk to them."

And the latest news won't assuage those concerns. Aresco has been negotiating the Big East's new TV rights deal, which could have a lasting impact on the conference's stature in an ever-changing conference landscape. Things don't seem to be going as well as they could.

According to CBSSports.com's Dennis Dodd, the Big East could be looking at a contract that's worth as little as $60 million per year. Dodd explains:
It is believed that the league went into negotiations estimating its rights' worth as significantly higher than $100 million per year.

It is no secret that the league's existence might hinge on that value of that TV deal. It is known that Houston has a provision in its pending deal with the Big East that it can get out of its agreement without penalty if certain revenue projections aren't achieved. Each incoming Big East member has negotiated its own deal regarding conference withdrawal, sources told CBSSports.com
Aresco said recently that "six media companies" are interested in dealing with the Big East. Names like ESPN, Fox and Turner are all recognizable and well established, but a source tells Dodd that an emerging technology like Google could also be in the mix.

Whatever happens, we feel pretty confident that the Huskies are looking to take their ball and go elsewhere. The ACC would be ideal, and it could happen, the only question is when.