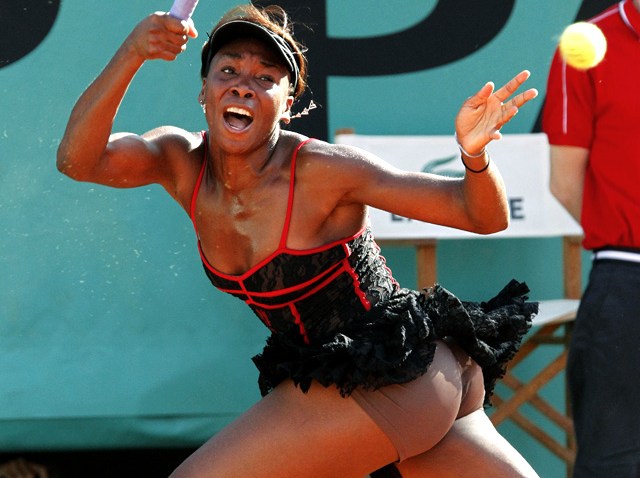 UConn broke a two-game losing steak on Wednesday night with a 65-52 win over East Carolina in Gampel Pavilion. Senior point guard Ryan Boatright scored 23 points and freshman Daniel Hamilton added 9 points and 11 rebounds.

The Huskies improved to 12-9 on the season, and 5-4 in the American Athletic Conference, but they remain winless in their last four away games, something that will need to be remedied as the last leg of conference play -- and the postseason -- awaits.

Still, it's nice to get a W. That said, UConn got off to another slow start, cutting the Pirates lead to 34-27 at the break thanks to a Boatright buzzer-beating three-pointer.

"I like to shoot 3's," Boatright said, according to the team's website. "The first half I think we gave up like seven 3's and that's why they were beating us, and in the second half we just wanted to get up in them and run them off the 3-point line. We made them take contested 2's.

"I knew at halftime once I hit that 3 at the buzzer to cut it to seven that we had to come out and jump on it from the beginning because it was a great opportunity to get a win."

That's exactly what happened; a 17-0 second-half run jumpstarted the offense and the Huskies outscored ECU in the final 20 minutes, 38-18.

"I challenged our guys in the second half to limit their 3-point shooting," coach Kevin Ollie said. "We really challenged them to limit (ECU) to three threes in the second half, and that's just what they did, amazingly. That second half is probably the best second half we've played, defensively and offensively….Our defense was great. It was the best communication we've had."

Next up: UConn travels to New Orleans to face Tulane on Saturday at 6pm ET.