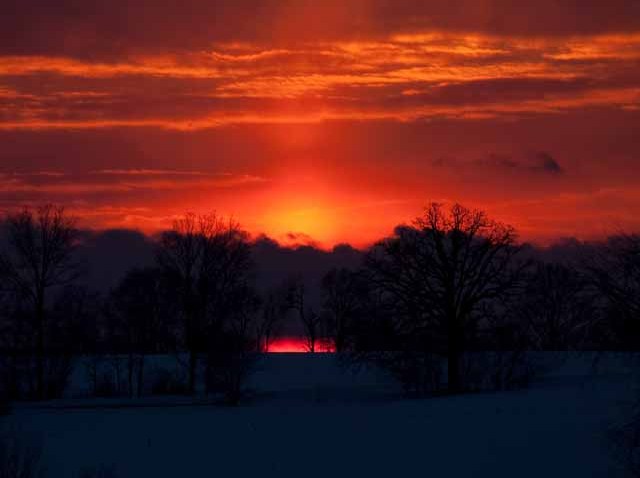 UConn fell to 11-9 after Sunday's improbable loss to Houston. It's the latest frustrating development in a season full of them, and unless there's a miraculous turnaround in the immediate future (we've seen it before), the Huskies -- and defending national champions -- will be on the outside looking in come NCAA Tournament time.

Senior point guard Ryan Boatright finished with 31 points and 8 rebounds -- with 26 points coming in the final eight minutes -- but it wasn't enough. Again.

"I kept going over, talking to (Kevin Ollie), he did a great job of helping me stay in the game, staying mentally tough, keep playing," Boatright said afterward, via the New Haven Register. "Even though you're getting hit, you've got to play through it, you can't dwell on it. ...

"I've just got to continue to lead, continue to play UConn basketball," Boatright continued. "I never set out to play outside of the system. Today I shot 26 shots, I didn't even know that. I don't like shooting that much, personally. But it was called for. I'm trying to play within the system and let everybody eat.

"Now, I know how Shabazz felt last year in some games. I can honestly see what he was going through sometimes."

It seems like years ago now that Shabazz Napier was taking over late in games and willing the Huskies to victory. But this team is different; different personnel, a different rhythm to it, and so far, different results.