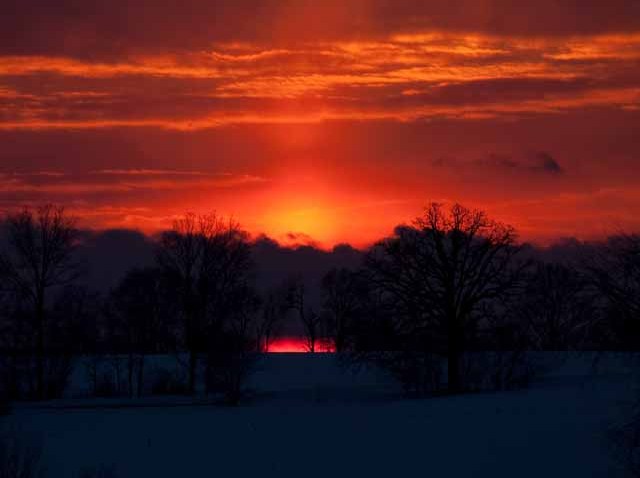 From here on out, every game is a big game for the Huskies. At 14-10 (7-5 in the AAC) and with six regular-season matchups remaining, there is no margin for error. This development isn't news to senior point guard Ryan Boatright, who said Wednesday, "It's no secret, we're going to have to win the (AAC) tournament."

Cue the Sam Elliott voiceover of "The longest journey starts with the first step..." because we've seen this movie before. The only question is how will this one end. As it stands, UConn look like the longest of shots to do what they did with Kemba Walker in 2011 and Shabazz Napier last season.

"It's irritating, it's frustrating," Boatright said of the season to date, via the New Haven Register. But it's my job, as the captain of this team, to stay with it and stay positive.
"I'm always confident going into a game," he continued. "It's gonna be a tough game. You can't look past anybody. They haven't had a great season as well. They're hungry to get a win, just like us. We're on the road, where we have trouble. It's gonna be a tough game. We've got to go in there and have the right mindset."

The Huskies face Memphis at the FedEx Forum Tuesday at 9 p.m.