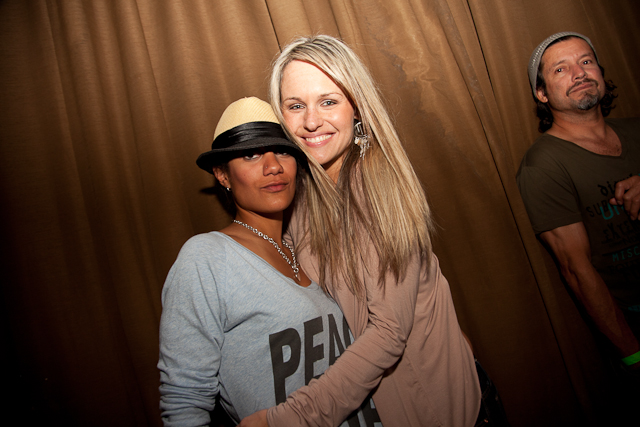 Tom Brady didn't mince words this week when describing the surprisingly sorry state of the Patriots' offense. In his weekly interview with WEEI, the 37-year-old quarterback said what everyone else knows: Not only is this group struggling, it hasn't "played well in a long time."

"This hasn't been an isolated incident," Brady said. "I don't think offensively we've played well all year. I don't think we've played well for a long time. We've got to figure out the reasons why we're not playing as well as we're capable and try to improve them."

During his weekly press conference, Brady was asked if the thought the offense's problems were correctable.

"I hope they're correctable," he answered. "That's what we're trying to do and that's why we go out and practice. There's always going to be mistakes in football. Every team is very competitive. They have very good players. They draft high. They have a lot of talent. They have the same money they can spend on their team as we can spend our ours. It's a tough league and when you don't play, and certainly you don't play well on the road, and we go behind, those are things we've got to try to correct. We have to try to certainly do a better job of playing from ahead and try to get ahead and stay ahead."

The good news is that New England plays in a division with the Bills, Dolphins and Jets, which means they're still the favorites to win it. The bad news is that things get tougher before they get easier; the Pats' have to face the Bengals -- one of the AFC's best teams -- this Sunday night.