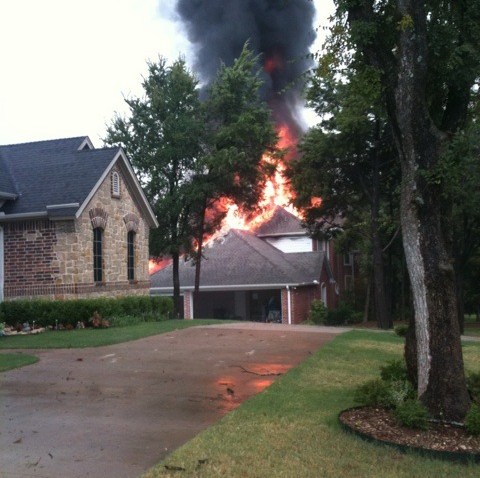 Sophomore center Amida Brimah was named to the American Athletic Conference preseason 2nd team earlier this week. At the AAC media day in New York City, senior point guard Ryan Boatright talked about what to expect from the big man this season.

"His game has evolved so much on the offensive end," Boatright said, via the New Haven Register. "Everybody already knows he's a force to be reckoned with on the defensive end, but I've seem him put a lot of work in this summer on his offensive game. He has a knock-down, 15-footer now. He has a tremendous right-hand hook. I'm proud of the work he put in."

Little was expected of Brimah as a freshman but his high motor and uncanny knack for getting rebounds and altering shots made him a value member of the Huskies' front court.

"I don't think (off-season surgery) held me back this summer," Brimah said. "When my shoulder was hurt, I would do stuff with my right hand to work on my form and shooting and stuff. As soon as I couldn't do the upper-body lifts, I was doing a lot of leg workouts and stuff like that. I made up for it. I think I have a pretty good jumper. My post moves have gotten way better."

Earlier this month coach Kevin Ollie was asked about his expectations for Brimah.

"I expect him to be a consistent player for us," he told CBSSports.com. "People really didn't see his offense, but he's gotten so much better in that area of his game. He's got jump hooks now that he can go to over his right or left shoulder. He's doing that a lot more effectively and now we just want him to rebound. That's what I'm pushing him towards -- I want him to be a monster. He's still going to be able to block shots, but I want him to be the total package as a player and he's certainly capable of doing that."