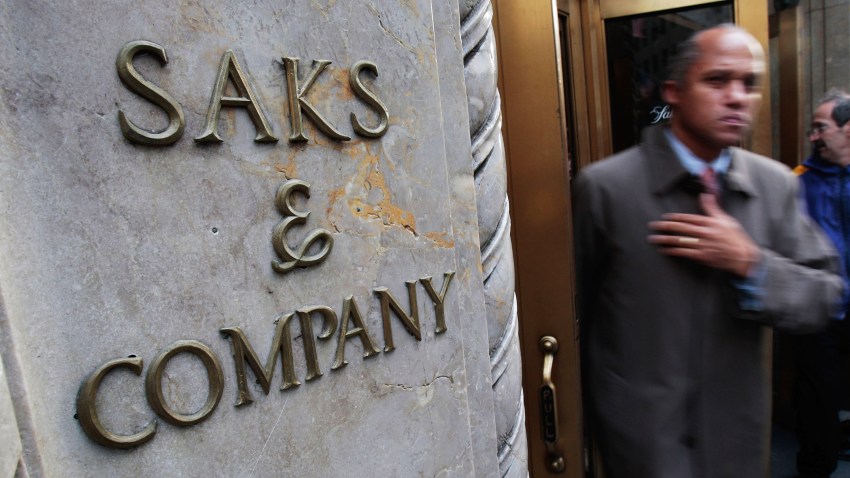 For a team that finished 17-13 in the regular season and 10-8 in the American Athletic Conference, there were plenty of individual honors. Senior point guard Ryan Boatright earned first-team all AAC, Daniel Hamilton was an All-Rookie selection, and Hamilton and Amida Brimah were honorable mention All-AAC. Oh, and there's this: On Wednesday, Brimah, the 7-0 sophomore, was named AAC Defensive Player of the Year.

More details via UConn's website:
[Brimah] has started every game this season for the Huskies and has been a defensive force near the rim. His 3.37 blocks per game average ranks third in all of Division I, as does his total of 101 blocks this season. In the 18 AAC games, Brimah has 72 blocks, a 4.0 average, which leads all conference players.

Brimah's 101 blocks already stands as the ninth-best total for a single season in UConn history and his career total of 193 ties him with Jake Voskuhl for fifth on UConn's all-time list.
"He played incredible defense," coach Kevin Ollie said, via the Hartford Courant. "We tell Amida we need him to rebound a little bit more, because he tries to block every shot. The Temple game [Saturday], he gave up a couple of offensive rebounds because he got himself out of position. … Other than that, he's a monster back there."

Brimah is among the top three shot blockers in the nation. He joins a long and distinguished list of UConn players to win the award: Emeka Okafor (2002-03, 2003-04) and Hasheem Thabeet (2007-08, 2008-09) each won it twice in the Big East; Donyell Marshall (1993-94), Josh Boone (2004-05), and Hilton Armstrong (2005-06) also won the award.