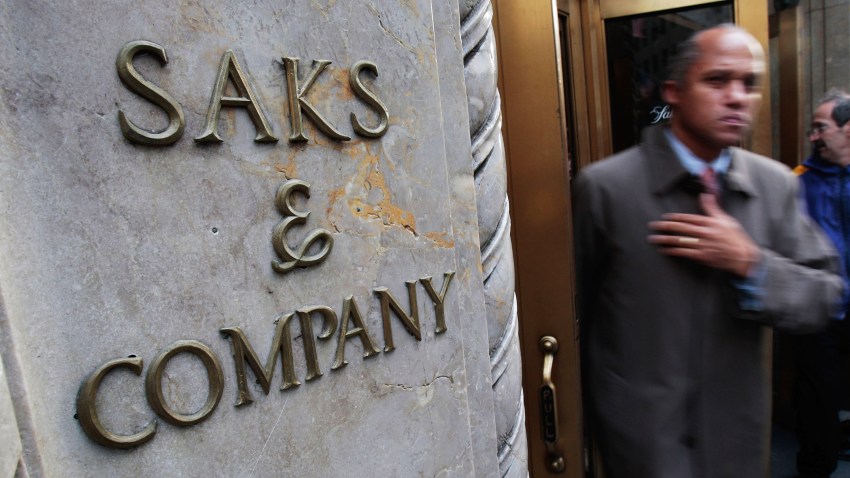 Sophomore Amida Brimah arrived in Storrs a year ago as a player with boundless talent but little experience. He hadn't played basketball that long and, frankly, he was raw. But his enthusiasm and athleticism were evident as a freshman, and he was a key cog in the Huskies' championship run.

On Sunday against Coppin St. in a game UConn needed to win if for no other reason than to prove they could, Brimah scored a career high 40 points. The Huskies cruised to a 106-85 victory, which snapped a three-game winning streak.

"I was just feeding of the play of my teammates," Brimah said afterwards, according to UConnHuskies.com. "They found me and helped me be able to make easy shots."

Senior Ryan Boatright added 22 points, while sophomore Kentan Facey had 15 and freshman Daniel Hamilton had 11. Transfer Rodney Purvis finally looked healthy after suffering an ankle sprain last month. He played 21 minutes, scored eight points and pulled four rebounds.

"Just for him to get back in the swing of things, especially going into Duke, he needed a game like this," Boatright said. "Get his rhythm, get his sweat going. It's a different tempo than practice, and once we get out there with Duke it's going to be a hot, intense game."

The win, while expected, was still nice, especially after the Huskies have struggled on both ends of the court in recent games.

"I'm very proud of my guys," Ollie said. "We came out and established ourselves from the start and played very well. I like our fast break. We got out on the break and then we established Amida. He did an awesome job getting 40 points and 12 rebounds, and Daniel getting a double-double with assists was great. Our ball movement was great. We had the most rebounds, I think, for this year.

"The thing that I didn't like the most is points off turnovers. We've got to cut down our turnovers."

Things don't get any easier as the end of the calendar year approaches; the Huskies have to face Duke this Thursday at 8 p.m.

"Once again, we've got to get back in transition and we've got to stop threes," Ollie said. "Especially against Duke. You've got to do those two things because they're a great three-point shooting team, they're a great transition team. ... We're going to take this win and we're going to build off of it."