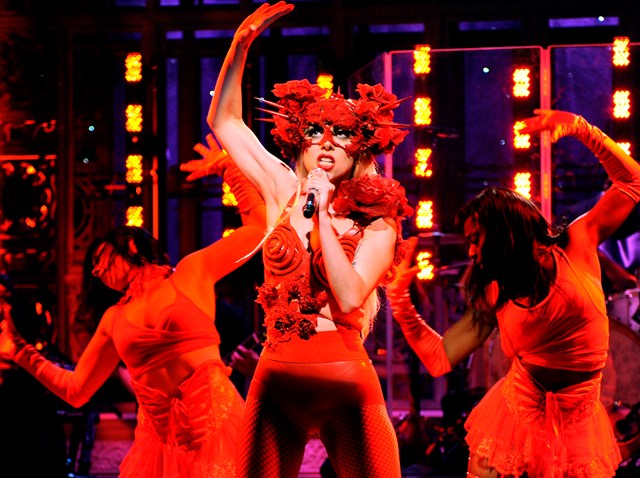 Just like BYU in the season opener, Boise State's reputation precedes them. Another week, another high-powered offense, which means that the Huskies defense will have to play at an uncomfortably high level if they're going to have a chance (Vegas doesn't seem too worried; they have the Broncos favored by 16).

One of UConn's best players, cornerback Byron Jones, knows that there is virtually no room for error Saturday, and that starts with him.

"There's been good play here and there but overall I think I need to step it up," Jones told the Hartford Courant. "Being as athletic as I am, I have to apply that to the game of football. There's no reason to be in a good position and not get an interception or not bat the ball away and make the tackle."

Before the season, first-year coach Bob Diaco called Jones one of the best cornerbacks in the country. We haven't seen it through two games but Jones remains focused.

"I'm working on it every day," he said. "I talked to Coach multiple times. We're on it together. He's down my back. I'm down my own back. I was frustrated with the play but you have to roll with the punches and keep playing. I couldn't crawl into a corner."

Diaco, speaking in more general terms about his team, says getting better from one week to the next is a mindset.

"It's a focus. It a winning focus," he said. That's the difference.e I've tried to articulate it. I haven't necessarily done a great job of it but it has nothing to do with winning and losing or not wanting to win or not wanting to lose. ... It's all about winning the day today. That's where we have a disconnect. We're interested in winning today; the process. ... That's the part our program. That's the phase we're in right now."

And if Jones can flash some of those "best cornerback in the country" skills, that wouldn't hurt either.