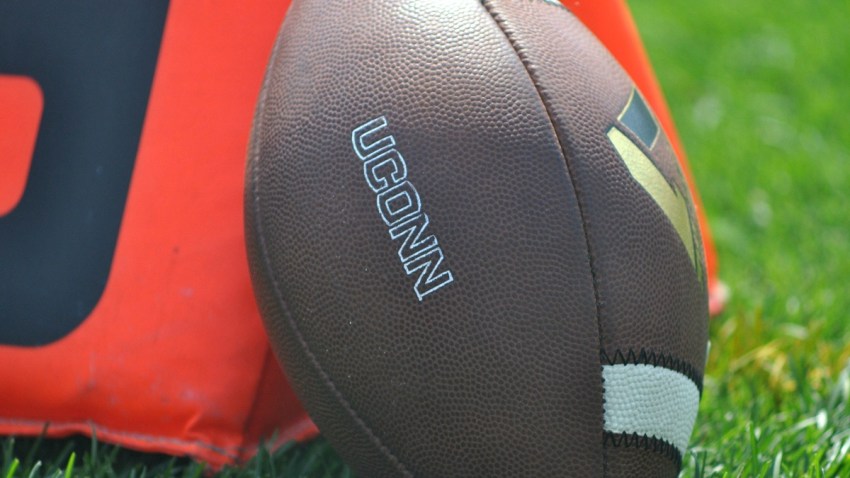 Tanner Mangum was 35 of 53 for 365 yards and connected with Mitch Mathews for two fourth-quarter touchdowns to help BYU beat UConn 30-13 on Friday night.
BYU led 13-10 when Bronson Kaufusi intercepted Bryant Shirreffs' pass under pressure. On the Cougars' next play, Mangum found Mathews for a 20-10 lead. UConn answered with a field goal, but BYU recovered the onside kick and, six plays later, Mathews scored again.
BYU turned it over three times but outgained UConn 539 to 230.
Mathews finished with eight catches for 78 yards for BYU (3-2). Terenn Houk added 129 receiving yards and Mitchell Juergens had 10 catches.
Francis Bernard powered in a short touchdown run on the first possession of the game. UConn tied it late in the first half on Shirreffs' play-action pass to Arkeel Newsome for 30 yards.
Shirreffs had one touchdown and two interceptions for UConn (2-3).