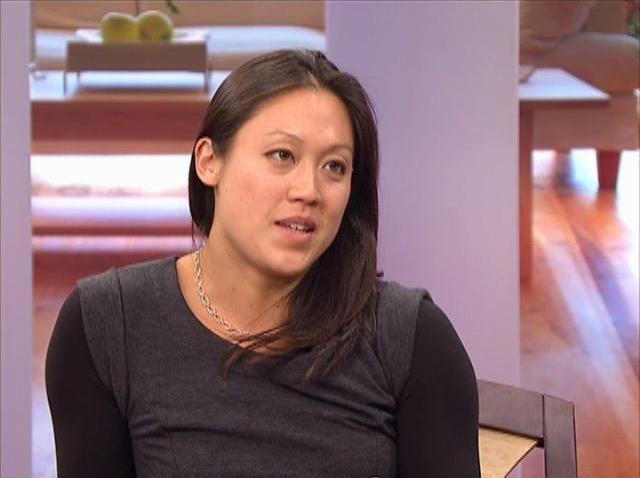 A documentary into the 40-year coaching career of Hall of Famer Jim Calhoun, the man responsible for making the Huskies basketball program what it is and bringing three national titles to UConn during his tenure, will premiere next week.

Details via the university news release:
"Born to Lead: Jim Calhoun", provides a unique inside look into the 40-year coaching legacy of one of the greatest coaches in college basketball history and one of Connecticut's most influential and colorful personalities.

Calhoun pushed and prodded players to exceed limits and self-imposed barriers to become champions. His motivational tactics and leadership styles are the stuff of legends. Relishing the role of the underdog and combining a relentless quest for perfection with a tough love commitment to his players, Calhoun won three NCAA titles in 12 years and elevated the UConn program to a place among the elite in the country.

This documentary also unveils a softer, more vulnerable side of the private Calhoun that fans and followers have yet to see or understand and that he hid from public view.
There are more than 30 interviews from coaches and star players -- including Ray Allen, Ben Gordon and Kevin Ollie -- as well as "never before seen childhood photos, a tour of Madison Square Garden (where UConn played some of its greatest games) and footage from the only time Calhoun wore a wireless microphone at practice."

The premiere is Oct. 2 at 7:30 pm, at The Bushnell Theater for the Performing Arts on 166 Captial Avenue in Hartford.