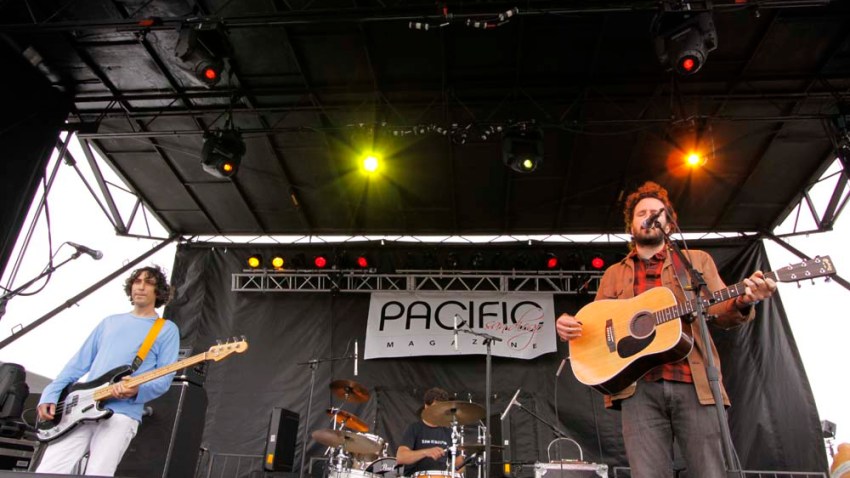 The Huskies are in Puerto Rico for the aptly named Puerto Rico Tip-Off tournament, where they will face the College of Charleston on Thursday at 12:30 p.m.
One of the matchups to watch will be sophomore center Amida Brimah versus 6-9 Adjehi Baru, who averages 13 points and 10 rebounds in two games this season for the Cougars.
"They have Baru down there that's a senior," UConn coach Kevin Ollie said, via the Connecticut News. "That's a load down there, a big-time rebounder, so we're going to have to stick with him and have a game plan."
Teammate Anthony Stitt added: "Baru is a tough player. He's an animal. He's got that length that they have down there so hopefully, he'll be ready to compete with them tomorrow."
Meanwhile, the redshirt sophomore Rodney Purvis said that Hall of Fame coach Jim Calhoun had a few words for him at practice last week. Purvis has been pressing, and it showed up during the exhibition games and the season opener.
"[Calhoun] "just be ready to make a play, just be ready to catch and shoot, things like that," Purivs said.
Ollie said, "That's the luxury of having Coach there, because he knows so much about the game, and how to get to players. I'm just glad that he's there if they need him. It's just another that's got my players' backs, and I welcome it every day."