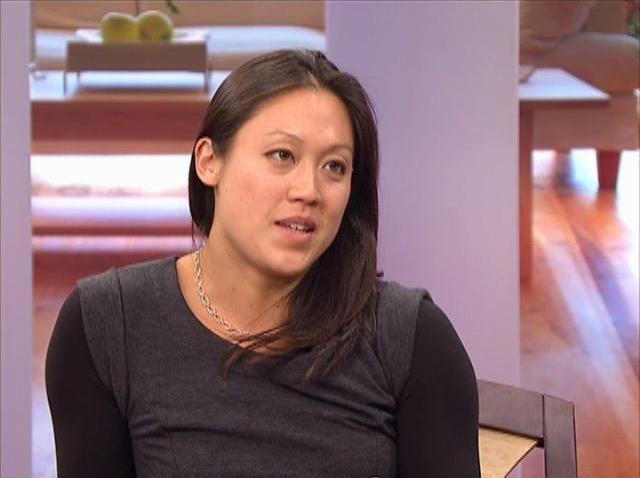 UConn may have been the beneficiary of three transfer players in recent weeks but Hall of Famer and former Huskies coach Jim Calhoun doesn't think the ever-growing wave of transfers is good for college basketball.

"I'm not a transfer guy," Calhoun said Tuesday night, according to the New Haven Register. It's a different age, and everybody has to do it, I think. But honestly, overall -- it's got nothing to do with UConn or anybody right now -- it's got to do with the sport. I just don't know ... it's not great for the sport. One-and-done is not particularly great, but a kid comes, is great and leaves, it's understandable."

Calhoun's comments come days after he addressed concerns that the college game had become bogged down by physical play and low scoring.

"There are questions: Bringing the 3-point line out, widening the lane, putting the arc in there and, quite frankly, the one-and-done's and, at the other end, we've got to make sure that, if you transfer, you've got to sit out," Calhoun continued. "I think that would change a lot of people's mind about things. Yet, if I'm sitting in that seat today, and I'm thinking about the fact that I've got to fill roster spots, I've got to fill them. So, it's not UConn, it's not anybody. ...

"Our team might be close to 50 percent this year -- (Sam) Cassell, (Rodney) Purvis, the three other kids ... I will embrace those kids. I think I met the (Sterling) Gibbs kid when we were recruiting him, actually .I've met the (Shonn) Miller kid and (Terry) Larrier -- I'll welcome to the Husky family and hope that they're accepted well, and so on. But the more and more I get a chance to go different places nationally, it will affect the game."

But Calhoun made clear that he wasn't singling out the Huskies, but speaking in broader terms about the state of the game.

"I'm not mentioning Kevin (Ollie)," he said. "You take it that way, then it's Coach Calhoun is knocking UConn. Of course I"m not doing that. I said, if Jim Calhoun was sitting at this seat today, and recruiting hadn't gone quite as well as I wanted to and could get two fifth-year, all-league players? No-brainer."

Still, Calhoun thinks the men's game is strong.

"People are saying the game's in a mess. It isn't," he said over the weekend. "It's still being taken care of by great athletes. But there are still ways to improve our game. There are ways to speed it up and to open the floor up."

And, to hear Calhoun tell it, ways to clean up the transfer rule.