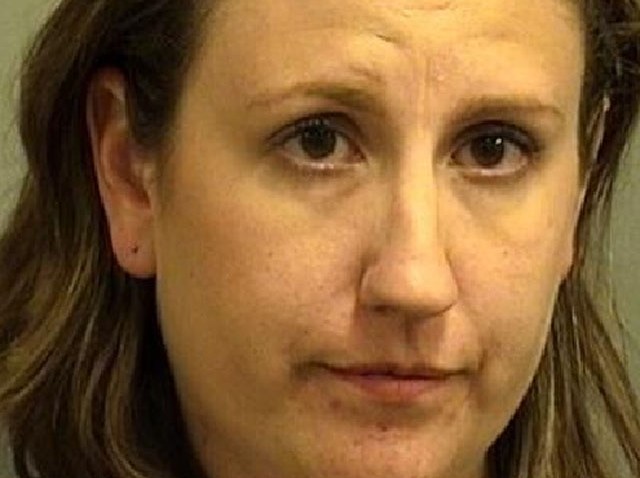 Jim Calhoun may be 73 and three years removed from coaching the Huskies, but he's the same energetic outspoken coach that led the Huskies to three national titles during his quarter-century run. We again saw glimpses of that over the weekend at his annual Jim Calhoun Ride and Walk for Life Saving Research and Care fundraiser.

On the proposal to reduce the shot clock from 35 to 30 seconds: "The rules will help. The lane has to be wider. We don't want the middle of the lane clogged," he said, via the Hartford Courant. "Basketball, all sports really, are like a good flower. You've got to fertilize it, you've got to water it, for it to grow. You've got to take care of it. Five years from now, we'll still be doing the same thing. I'm not sure what, but we'll be looking at different things [to change]," said Calhoun, who noted all pro sports have been evolving for decades. Forty years ago, there was [college] recruiting 365 days a year, and there was no shot clock."

On the importance of teaching his players the value of giving back: "I think what happens in life is that if you're fortunate enough to get a microphone [being in the public eye], whether you're a Ray Allen or a Scott Burrell, you are able to utilize any of our programs to help out. They all extend out to help others. What you get is people will listen to you. It's a true responsibility. The more you reach out to people, the more they reach out to you."

As for the contention that the college game has become bogged down in physical play and low scoring, Calhoun disagrees.

"People are saying the game's in a mess. It isn't," he said. "It's still being taken care of by great athletes. But there are still ways to improve our game. There are ways to speed it up and to open the floor up."