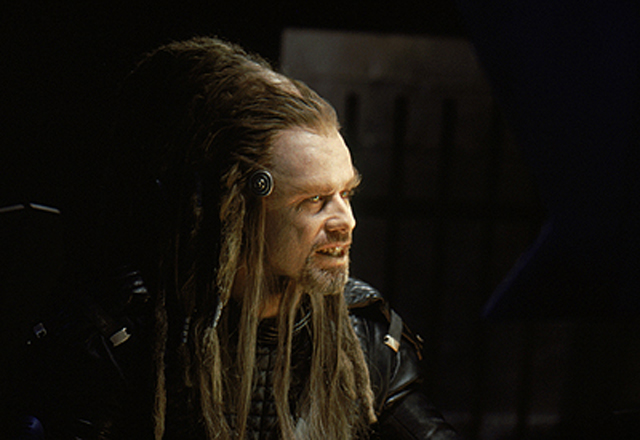 The season got off to a rough start for Omar Calhoun. It wasn't supposed to be that way for the junior, who spent much of last year on the bench battling injuries. But on Saturday in Gainesville, Florida, Calhoun played a huge role in the Huskies' comeback win over the Gators in arguably the team's most important game of the season.

Calhoun played 25 minutes and scored 12 points against Florida, with eight points coming during the Huskies' second-half run that got them right back in the game.

When we were down by 11, he made a big three, made a pump fake, one dribble inside the baseline," coach Kevin Ollie said, via the Hartford Courant. "If Omar didn't make those shots and get defensive stops, I don't know where we'd be."

Senior point guard Ryan Boatright echoed his coach's thoughts.

"Omar Calhoun was huge for us," he said. "He hit some threes and some shots that kept us in the game, kept us fighting and everything."

After a solid freshman season, Calhoun seemed lost at times as a sophomore. The aforementioned injuries played a part, but so too did the growing pains of trying to expand his game to something more than a three-point shooter. In recent weeks, we've seen glimpses of Calhoun doing more than draining threes and it's paying dividends for a young Huskies team.

"I've been in the gym. I know I can make shots," Calhoun told the Courant. "I'm getting back from my injury. I'm still not 100 percent, but I'm working hard every day with the trainers. ... I worked hard all summer, I worked on my game off the dribble, not just being a three-point shooter. I'm a big guard, I can rebound, too. So I'm just continuing to get more and more comfortable out there and showing what I can do."