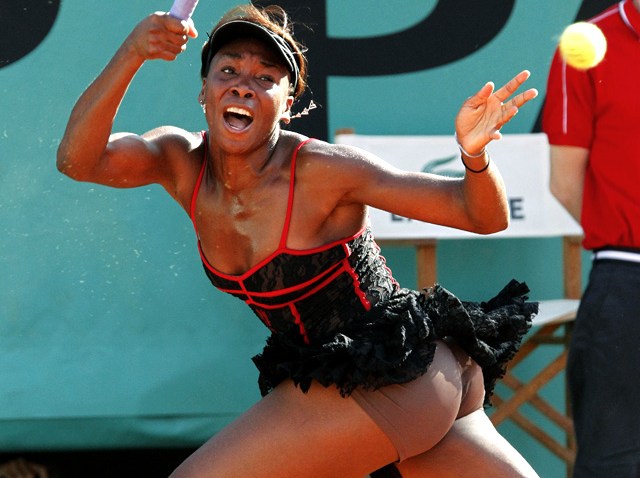 We've been here before. The Huskies string together a few wins and we're left wondering if this is the time they put it together ... only to watch them lose a game they shouldn't.

So here we are. UConn beat ECU on the road in convincing fashion and the timing couldn't be better. The regular season is almost over, the conference tournament is nigh and , along with with, any hopes of defending that national title. Because as senior point guard Ryan Boatright made clear last week: the only way the Huskies are getting an NCAA invite is by winning the American Athletic Conference tourney.

But back to point: Has this team finally figured it out?

"It's great," Rodney Purvis said shortly after the ECU game on Wednesday, via the Hartford Courant. "But we're kind of past this now. We got the win under our belts but we've got a huge game on Sunday, so we're going to get back and prepare for that."

Freshman Daniel Hamilton added: "This (ECU win) is real big, especially going into SMU, the No.1 team in our conference. This is a big conference win, and we've been struggling on the road, so this is a good win for us."

And Boatright said; "We learned from our mistakes from our losses on the road and we stayed together and fought to the end."

Meanwhile, coach Kevin Ollie admits that even the wins aren't stress-free.

"It was frustrating, the first half, I'm not going to lie," he said of ECU. "But we stayed in, stayed believing in one another and what we wrote on the board was 'execution' and 'connected' and we wanted to do that for 40 minutes, and I think we did that."

But can the Huskies do this consistently, night in and night out? We'll find out one way or the other soon enough.