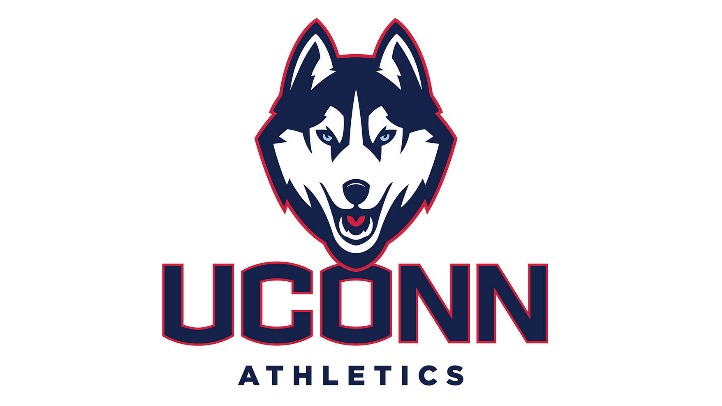 While Saniya Chong, the sole player in Geno Auriemma's 2013 recruiting class prepares for the transition from high school to big-time college basketball, 2014 commitment Courtney Ekmark is focused on one thing: preparing for her senior year of high school.

Seems reasonable since Ekmark is finishing up her junior year, but a recent Arizona Republic report speculated that Ekmark could enroll at UConn early after her father resigned as coach at St. Mary's High School in Phoenix, Ariz., where Ekmark plays.

But Monday night, according to SNY.com's Carl Adamec, Curtis Ekmark made it clear that his daughter won't be headed to Storrs until 2014.

"She only needs one or two more classes," the father said. "If she decides to be home schooled, it gives her a lot of options. It will give her more time to work on her game, lift weights, and help her be ready to play right away at UConn. If she goes back to St. Mary's, she'll be able to play and be with her friends. She'll make that decision in July."

"Courtney is eager to get to UConn," Curtis Ekmark added. "But she'll go when she's supposed to."

Ekmark averaged 19.6 points a game on her way to Gatorade Arizona Player of the Year honors last season. She will be joined in the 2014 class by Sadie Edwards.

Chong, meanwhile, will be headed to Storrs in about a month.

"My graduation [from Ossining (NY) High] is June 21 and I go up to UConn on July 15 for summer preseason," she told the Hartford Courant's John Altavilla on Tuesday. "And what I m going to do for the time in between is relax a little bit, but not too much. I got a summer [workout] packet for me to start and I've been working with my trainer every day."

Chong is the latest talented high school player to bring her game to UConn. She was Parade Magazine's Girls Player of the Year, the third consecutive winner -- after Breanna Stewart and Kaleena Mosqueda-Lewis -- to win the award for the Huskies.