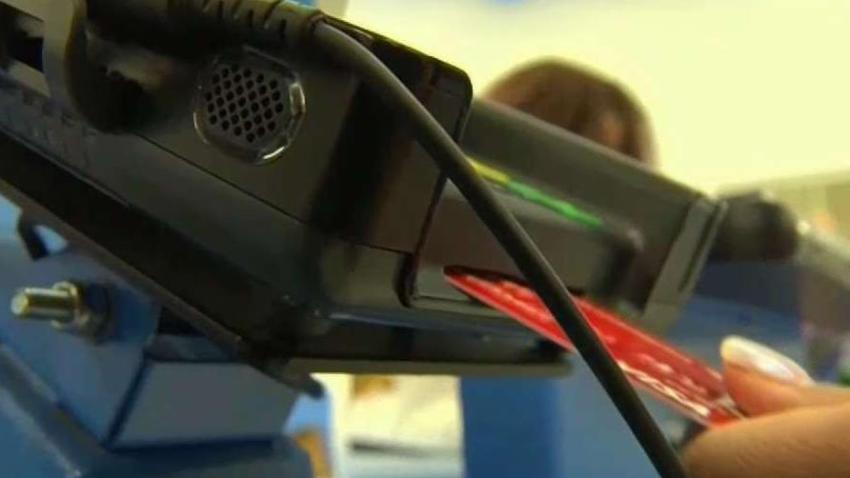 It was a suspenseful end to the season for UConn football fans.
Haden Moore scored on a 4-yard run with 1:28 left to lead Cincinnati to a 22-21 win over Connecticut on Saturday.
Cincinnati (4-8, 2-6) got the ball on its own 36-yard line with 3:13 left before driving to break a 15-all tie.
Connecticut scored with no time on the clock. David Pindell found Hergy Mayala from 2 yards out for a touchdown. But Connecticut was called for unsportsmanlike conduct and Michael Tarbutt missed the 36-yard conversion attempt.
Connecticut quarterback David Pindell scored on fourth-and-goal from the 1-yard line and Michael Tarbutt kicked three field goals to give the Huskies a 15-7 lead after three quarters.
Pindell threw for 273 yards and rushed 22 times for 95 yards.
Moore completed two touchdown passes to Kahlil Lewis and a two-point conversion to Mike Boone and got the Bearcats even early in the fourth quarter.
The Bearcats led 7-6 at halftime. An interception by Carter Jacobs set up a four-play, 41-yard scoring drive, ending with 13-yard scoring pass from Moore to Lewis with 43 seconds left in the first half.
Connecticut (3-9, 2-6) had taken a 6-0 lead on 37- and 26-yard field goals by Michael Tarbutt.
Connecticut lost its fifth straight game to end the season. Cincinnati avoided its fifth straight home loss.
Copyright AP - Associated Press