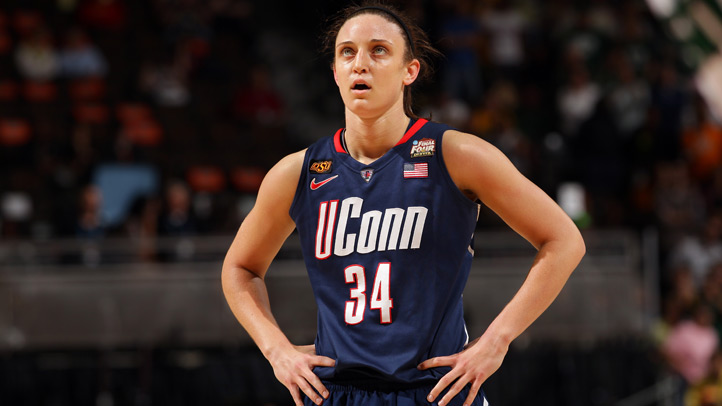 The Huskies earned a No. 1 seed in the NCAAs, and will host the Bridgeport regional -- neither is surprising because, well, this happens just about every year. The biggest unknown: UConn's opponent: 16th-seeded Idaho. The Vandals defeated Seattle University for it's first WAC title and, with it, it's first trip to the NCAAs since 1985.

And for their troubles they get … a hungry Huskies team.

"Survive and advance has certainly been our motto in this tournament and we did it all the way till the end, and it's a great feeling," Idaho coach Jon Newlee told reporters after WAC championship, according to the Hartford Courant. "I'm so happy for my players and I'm so happy for my staff. I feel that I have the greatest staff in America and our players have just worked their tails off to get to this moment and it's fantastic, it's a great feeling."

After beginning the year with a 3-9 record, Idaho won 14 of its final 20 games.

"It was a pretty difficult start to the season, but to our credit we picked it up towards the end of the season and started playing as a team and getting those wins," sophomore Stacey Barr said. "To go to the tournament is huge and to win this one is unbelievable. There are no words for it."

The Vandals now face nearly insurmountable odds against the Huskies. The last time a 16-seed defeated a 1-seed came 15 years ago when Harvard upended Stanford.
Idaho's Barr was the leading scorer during the WAC Tournament (19.7 points per game) where she earned MVP honors. During the regular season, Alyssa Charleston led the team with 13.7 points, and Ali Forde was the top rebounder with 7.5 a game.