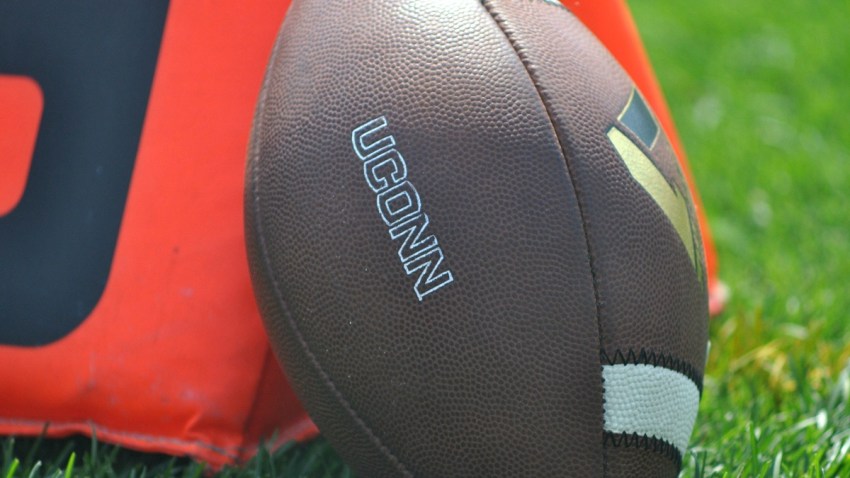 Earlier this month former UConn center Alex Mateas was the first overall pick in the CFL Draft. On Tuesday, the Huskies were celebrating sophomore center Ryan Crozier's selection to the Remington Watch List, which is awarded every season to the best center in college football.

Details via the press release:
Crozier played ten games last year as a true freshman on the offensive -- starting the final three at left guard. He was moved to the center position during 2015 spring practice.

Since its inception, the Remington Trophy has raised over $2.6 million for the cystic fibrosis community. The award is overseen by the Boomer Esiason Foundation, which is committed to finding a cure for cystic fibrosis and has raised over $115 million for CF Research.

Dave Remington, the award's namesake, was a consensus first-team All-America center at Nebraska in 1981 and 1982, during which time he became the Outland Trophy's only double winner as the nation's finest college interior lineman.

Crozier played tackle and guard in at national powerhouse St. Thomas Aquinas HS. He helped the squad to a 10-3 record in 2013, including the top spot in the 7A District 15 standings. As a junior and senior, named Class 7A All-State second team.
Crozier is the only true sophomore to make the watch list.