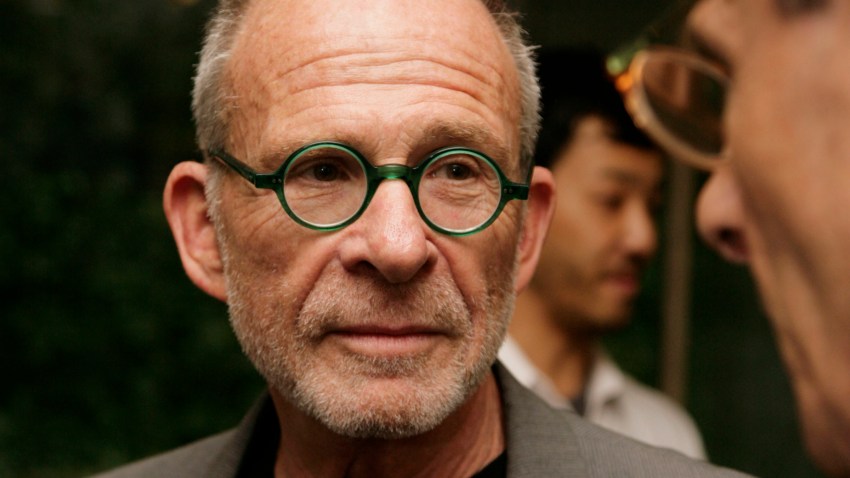 Bob Diaco is 40 years old, teeming with energy and his age belies a deep knowledge of football. Athletics director Warde Manuel, the man who hired Diaco as the next UConn football coach, put it this way: "The guy can coach. He brings the passion, he isn't just going to be rah rah. He can put a scheme together."

Diaco was officially introduced Thursday and got right to work assuaging supporters that UConn, a 13-24 team the last three seasons, isn't in rebuilding mode.

"The fact of the matter is that this school has great resources," Diaco said. "You look at the Burton Family Football Complex, you look at the Shenkman Football Complex, and it's clear that from a facility standpoint and a resources standpoint, you're not going to go anywhere in the country and find nicer."

Growing up in New Jersey, Diaco also knows that there is plenty of regional football talent to be had.

"People from all over America come to the northeast to pluck players," he said. "There are roughly 23 million people within a hundred mile radius of this campus. There are 58 million people in the northeast corridor. There are more than enough prospective student-athletes to collect about 25 per year for UConn. There's no doubt about that. Speaking about Connecticut in general, there are some very talented Connecticut football players on our team right now, which is excellent, and there are also, unfortunately, a whole bunch of Connecticut players that have created winning season and championships for other teams around the country.

"Moving forward, we'll do our due diligence here in the state to make sure that every coach feels valued, every coach has access, every one of these, I think, its 169 spectacularly prideful cities have an opportunity and access to UConn Husky football, and go from there, and then recruit the Northeast corridor as our footprint."

Of course, this is the first step in a turnaround that probably won't take place overnight -- or in one season. According to SNY.com, Diaco signed a five-year, $8 million deal. More details:
UConn has buyouts of $4.2 million before Dec. 31 2014 that decrease every year until $800,000 in 2018. Diaco, a highly-sought after defensive coordinator, has a $2.1 million buyout for next year that decreases to $1.4 million, $700,000 and then $400,000 in the final two years.
Then there is the rest of the staff, which Diaco would like to have set as soon as possible.

"The first thing that needs to be done is to meet with the staff that is already here," he said. "I don't personally have a staff in place. Warde has reassured me that we'll have an opportunity to do what's necessary to put the team and staff together. With that said, I don't have one put together. I have a collection of people in my life that are really good people that are loyal and trustworthy. ...The first order of business is to meet with the staff that is already here."

So what, exactly, will it take to win at UConn?

"With love, anything is possible," Diaco said. "So, the process, our organization is a process. We're going to have a drill down focus and we're going to be on a mission. We're going to understand things we treasure. We're going to consistently apply the appropriate pressure every single day. And that's how we're going to become a champion, again."