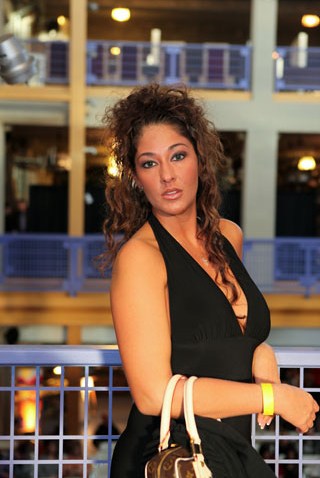 First-year coach Diaco knows this is a team in transition, one that's become accustomed to losing. In the last three years, the Huskies are 13-33, which is what a punchless offense and a porous defense will get you. But Diaco, who comes to Storrs by way of South Bend, where he served as defensive coordinator under Brian Kalley at Notre Dame, a program used to sustained success, knows UConn can't do it alone.

During last Saturday's game against Stony Brook, 23,500 fans showed up at Rentschler Field. That's the third-smallest crowd ever in the building. So while Diaco has his hands full with improving the on-field product, supporters can do their part by, you know, supporting their team. "I don't want to come across as berating in any way of people that were not there [Saturday]," Diaco said, via the Hartford Courant. "The fact of the matter is, we're so honored and pleased to have all of the Husky fans that were in the stadium cheering hard however many there were, 10,000, 20,000, 30,000, whatever so thank you for coming. We're honored to have you there and we were pleased to share in that experience with you.

"And, to the people that didn't come, I understand," he continued. "I got it -– but please come. It's not a money deal. It's surely not for us. It's about the engagement. It's about a state engagement, a university pride. It's about an awesome thing to do on an afternoon, cheer on your state school and a great contest. We hope more will come engage and the more games we win, what came first, the chicken or the egg? Did the fans come and the team won or did the team win and the fans came? We have to have a great product out there and we're going to so please come."

Of course, winning fixes just about everything, including attendance. What better time to start than now: the Huskies host Boise St. this Saturday in a nationally televised game.