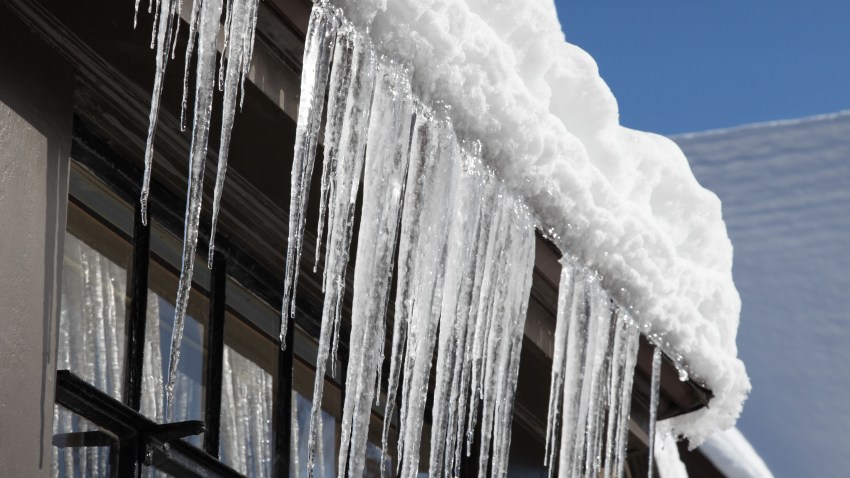 First-year coach Bob Diaco is eternally optimistic. You have to be in this job. The Huskies have been bad going on four years now and there's no sign it'll change in the next few months. So while we wait for Diaco's recruits to make their way to Storrs, he's trying to talk up a program that has looked equal parts overwhelmed and hapless through six games.

"I watched the tape and there's so many things to correct, so that's exciting because we're nowhere close to where we're going to be," the coach said Monday, via the Hartford Courant. "I mean nowhere close when you think about the future. Not just the future of 2014 but beyond. It's very exciting. They're working hard to execute our plan. They're working hard on their fundamental work of block destruction, tackling and angles and effort to the ball."

We're not sure anyone else would call 1-5 (0-3 in the AAC) exciting but we understand why Diaco would do it -- he's trying to build something here and if he doesn't believe, his players won't believe, and we'll have plenty more discussions in coming seasons about five-win teams.

The Huskies are coming off a 12-3 loss to a Tulane team that isn't very good. As you might expect, the offense was virtually nonexistent, but Diaco attributes some of that to inexperience.

"Of course, yeah, we've got a lot of young guys in there and they've got a lot of lessons to learn and they've got a lot of strength to build," he said. "[Left tackle] Richard Levy is going to be here for three years. Andreas Knappe is just learning how to play offensive line. He's never played offensive line before in his life, but he's going to be here three more years, and then the other players rotating in there are all young guys. I thought [senior center] Alex Mateas improved his game this week. I was pleased with his response in how he played. Yes, that is part of [the offense's problem], but they're also getting better every week."

How much better? Well, that's the question.