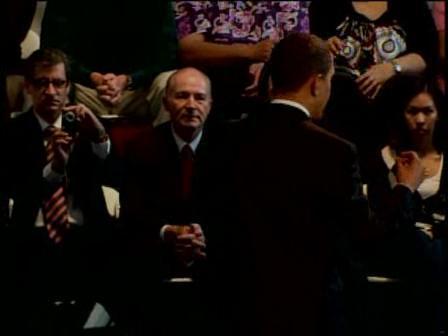 Bob Diaco is, among other things, a realist. He knows the Huskies are in the middle of a rebuilding process, and the players who will help turn things around may not even be on the roster.

A microcosm of this process was on full display Friday night during a rain-soaked evening in Tampa against USF. Diaco made the decision early on to abandon the passing game, primarily because he saw very little chance it would work.

"I shut down the passing (game)," Diaco said on a Sunday afternoon conference call, via the New Haven Register. "Watch our first four passes, I was concerned the game would have been 35-0. I was more inclined to play ping pong and win games on special teams and defense, that is why the play pattern started to tilt, as abysmal as it was looking on offense, we still had a chance to win the game at the end of the game."

Again, this program won't be fixed in a few months. This is a long-term process.

"Our whole organization understands how much work needs to be done, how far away this program was or is nobody is under false pretenses," Diaco conceded.

"I see coaching taking root. (Personnel) change, we are not going there. We are taking over a downtrodden, losing program, we're working on winning and it is going to take some time. There's a long way to go."

Part of becoming a competitive program means avoiding unforced mistakes.

"Very disappointing," Diaco said of the pre-snap penalties. "Three instances of third down and short turn into third down and long, We are 0 for 9 on third down and have the opportunity at the end of the game to win the game, Those are things the guys needs to see, A high level of detail and discipline at tight end position in particular needs to be hallmark in how we play."

Next up: UConn hosts Temple next Saturday at 4 p.m. ET.