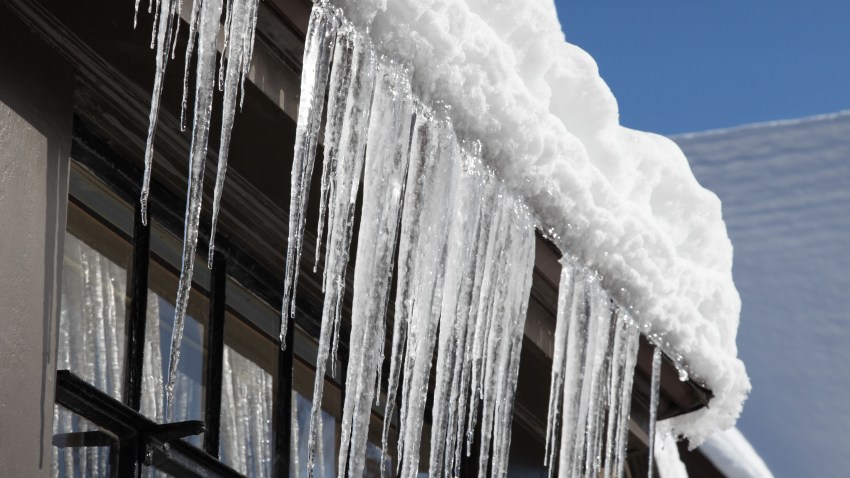 UConn's second annual football program for women took place on Friday night and with more than 200 participants it was again a sellout. University president Susan Herbst, Women's basketball senior administrator Deb Corum and UConn board of trustees member Andrea Dennis-Lavigne were among those to participate.

"It is a great turnout, everybody is full of energy," second-year football coach Bob Diaco said, via the New Haven Register. "Everybody is on fire, the players are jacked up and the participants are excited.

"I think one thing that is really cool is that when you do things like this, you see people and they are so excited, it can't help but make what you are doing really mean something, what you are doing is really important to people. There is a lot of interest and there is a lot of support especially when it has been lean, there is still this incredible collection of people who are on fire for the athletics, the university, it is fun."

Diaco was also asked about the state of the program, which he took over in December 2013. The Huskies are coming off a two-win season and obviously would like to improve on that mark this season. But Diaco, who is trying to instill a culture of winning insists that he's not weeding out players from the previous regime to reach those goals.

"I don't feel like I did that," Diaco told the Register. "I really don't. I didn't do that, there was some natural circumstances that didn't fit but I didn't intend to do that, I don't intend to do that, it is not what I am about so I can't even go down that road. That speaks to intent and I didn't intend to ever do that."

One player who is no longer part of the program: tight end Sean McQuillan, who faces assault charges after an April arrest involving his roommate.

"Sean will be a graduate of the university and move on," Diaco said, adding: "[We are] absolutely disappointed. I wish him well and he will do well."

McQuillan would have been a team captain this season.