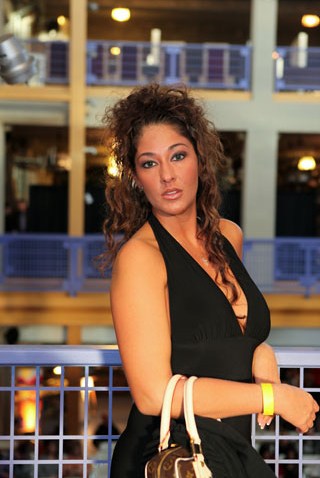 Add another name to the mix. Garrett Anderson, a junior college transfer, will join the list of quarterbacks trying to win the job. He arrives this summer.

"He is smart with the football, throws a very good ball. He is very mature, kind of taking the next step," coach Bob Diaco said this week, via the New Haven Register. "My understanding is in the next few months he will be married, family is important. He is a grown man ready to take the next step in his life, finish up his degree work and play some football. There aren't a whole lot of other things that distract him in his life which is nice and he has the tools."

Anderson, who arrives from Laney College in Oakland, Calif., joins a competition that includes junior Tim Boyle, NC State transfer Bryant Shirreffs and true freshman Tyler Davis.

"That group is going to be able to grow and the group is going to get bigger over the summer," Diaco continued. "There will be a couple of guys added to that group of three and Will (Rishell) but the competition happening between those three has been good."

Meanwhile, Diaco also weighed in on another addition: linebacker EJ Levenberry, a Florida State transfer.

"He is a national recruit at his position," said Diaco, who recruited Levenberry when he was at Notre Dame. "He was probably ranked in the top 3-5 in the country. We wanted him bad, I think it came down at the end of the day to Oklahoma and Florida State. He is big, he is the quintessential inside linebacker in our defense.

"He has good to great speed. He is fast for a big guy. He has an intangible nose for the ball, he is a great young man. He loves to train, he loves to win, he is all about winning so he is going to add to the culture. He has a championship ring."

There's a chance Levenberry could play immediately because he enrolled at a junior college after leaving Florida State.

"That is a process for his family and the institution he is at," Diaco said. "What waivers, obviously we will do everything we can do to help facilitate the process for sure. If that happens, to me that is icing on the cake, it is gravy, it is not an entree. We are just glad to have him on the team and be able to participate."