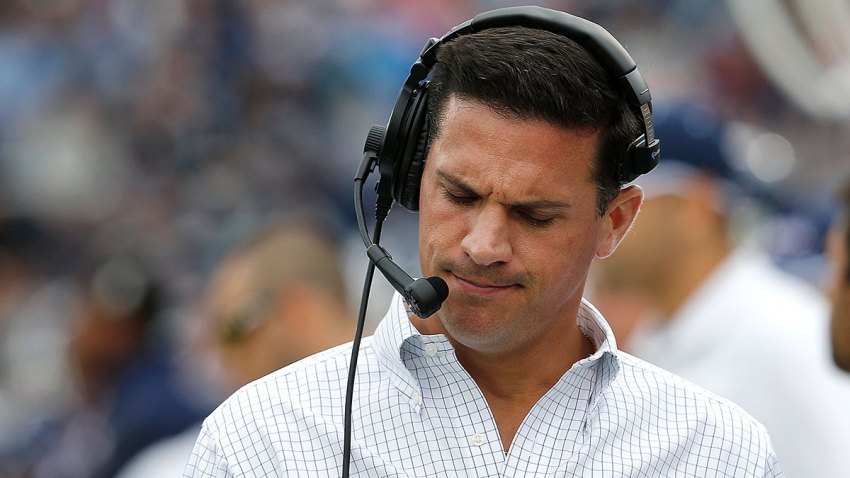 Bob Diaco has been unwaveringly upbeat this season. A seemingly impossible task for a man responsible for revitalizing a program that has struggled in recent years. On Tuesday, following UConn's heartbreaking loss to Army, Diaco spoke frankly about the state of the team with just three games left on the schedule.

"We get better every day," he said on an AAC coaches conference call Tuesday. "We're a bad football team. We're just way less bad than we were when I got here in December, so, it was a giant mess, colossal. And now it's still a mess, but it's less of a mess, a lot smaller mess."

Still, Diaco maintains that this is a process. The Huskies are young and inexperienced and winning won't come overnight, or even over the course of one season.

"I think it's more of a speed bump," UConn linebacker Graham Stewart said of the latest loss, via the Hartford Courant. "We still have momentum and we still are a good team, and we're taking these losses and just trying to learn from them, become better and develop this program into a championship-style program."

The Huskies three remaining games include matchups against Cincinnati, Memphis and SMU.