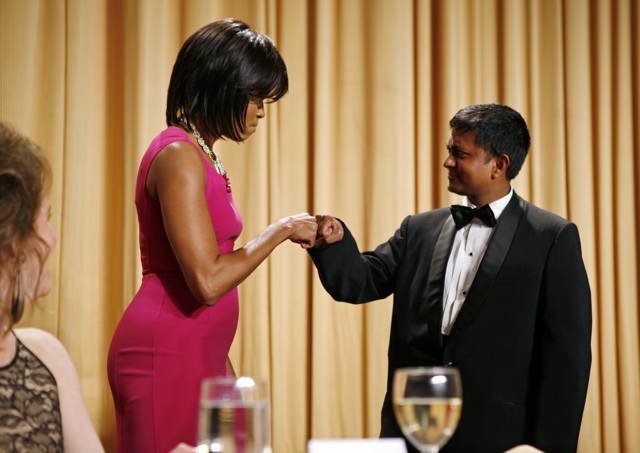 The Huskies are 1-2. There's no getting around that, and first-year coach Bob Diaco isn't trying to. That's the reality of rebuilding, but Diaco has a plan, one that will take time to implement. The good news is that we've seen glimpses of what will be, even if the scoreboard doesn't fully reflect it.

We say "fully" because UConn's 38-21 loss to Boise St. Saturday comes with some bright spots. Chief among them: The defense played relatively well. You're first reaction might be that allowing 38 points isn't much to hang your hat on those numbers, on the surface, are misleading.

"Fourteen uncontested points, where the defense or the special teams is not on the field, against any opponent we are going to play, it becomes impossible to win the games," said Diaco. "When you factor in another plus-field turnover, you're talking about 21 points."

So, back to that improved defense.

"Hopefully the people that were there saw our DNA and what we are going to be," Diaco said of the unit. "Hopefully they can gain some pride in that, look to the future and tell a friend because it's a heck of a way to spend an afternoon."

We mentioned it Monday but the Huskies were able to slow all-everything running back Jay Ajayi and an explosive Broncos offense, limiting the former to just 39 rushing yards and the latter to 292 total yards.

"It shows the work that we have put in," safety Obi Melifonwu said, via UConnHuskies.com. "Boise State is a great offensive team. I think there are a lot of positives that we can take away from the game."

The recent success isn't anything more than execution, which is encouraging news going forward.

"The defense, playing basically the same system they played in week one, looked nothing like it looked in week one. So the defense is moving its game forward," Diaco said. "I'm proud of the way that they played today."

And Melifonwu added: "It is great to be able to get off the field. We would love to create more turnovers and help out field position but limiting them on third down is definitely a key."