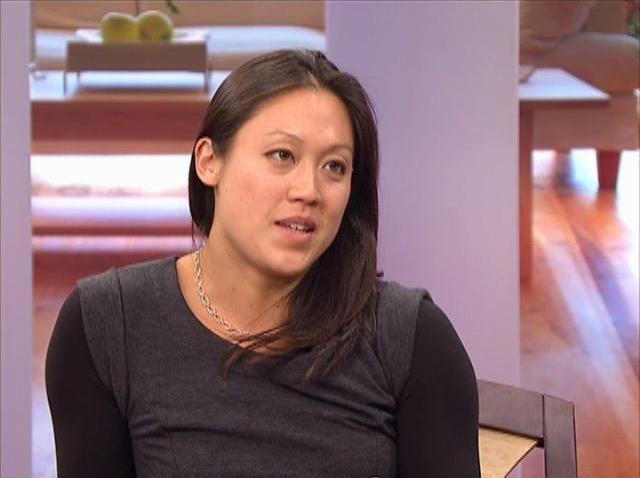 Jim Calhoun last coached for UConn during the 2011-12 season but he's never been far from the Huskies or college basketball. He pretty much hand-picked Kevin Ollie as his successor and even had an office on campus. Now, though, the 72-year-old Hall of Fame coach will spend at least part of the 2014-15 season as an analyst for ESPN.

And now, for the first time in a long time, Calhoun might have to watch what he says.

"I've started to think a great deal more about that, obviously," he admitted to the Hartford Courant's Dom Amore. "I think you can say things, be professional, without stabbing, hurting anybody. … We're in an age where people say that sells, but I plan to be careful about telling people how to do things when I don't have inside information."

Dick Vitale the former coach-turned-color commentator, who has been working for ESPN for three decades, had this advice for Calhoun.

"(Just) make believe you're talking to your friends," he said. "Just sitting around, shooting the breeze -- about basketball. People want to be entertained, as well as educated."

According to Amore, Calhoun will make his debut on Nov. 18 when Kentucky, Michigan St., Duke and Kansas take part in the State Farm Championship Classic.

"I love this game," Calhoun said. "Do I see flaws? We're going to talk about that. Do I see where the NCAA's got to give us more help? I think we need a commissioner for basketball just like football. Those are things I hope to address. I think I can still view the game without making it personal. ...

"I think my perspective is a little different," Calhoun continued. "You talk about winning -- I've been there. Rebuilding? I've been there. Losing a lot of games? I did that in high school and my first year at UConn. What I can offer is much more of a script, how the world is seen through my eyes, a coach's eyes, a player's eyes, and try to make some sense of it."