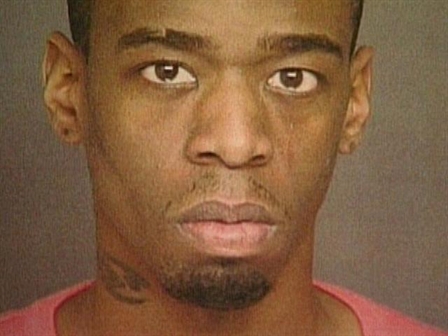 Statistician Ken Pomeroy has released his preseason rankings and unlike other such endeavors, this list isn't about hunches or gut feelings, but numbers and equations. A year ago, Pomeroy had Shabazz Napier as the runner-up in his 2014 Player of the Year Rankings behind Louisville's Russ Smith, and now he has the Huskies' as the No. 16 team heading into the 2014-15 season.

UConn is the highest-rated American Athletic Conference team, followed by Memphis (No. 27), SMU (No. 36), Tulsa (No. 45), Cincinnati (No. 46) and then things fall off a cliff. Temple is 110th, USF is 158th, ECU is 183rd, UCF is 188, Houston is 202 and Tulane is 208.

Pomeroy's top 15:
1. Duke
2. Kentucky
3. Louisville
4. Kansas
5. Arizona
6. Wisconsin
7. Florida
8. Virginia
9. Villanova
10. Wichita St.
11. Syracuse
12. Michigan St.
13. UCLA
14. Ohio St.
15. Michigan

It's worth remembering that, despite the math involved, predicting real-life events with simplified models, while better than guessing, is still difficult. Put another way: a lot can change once the games begin. Coach Kevin Ollie was asked earlier this month about what the Huskies need to do to get better and it came down to the details, something that's difficult to measure with computer models.

"You can't be distracted by the crumbs, because the cake is at the end of the season," Ollie told CBSSports.com. "A lot of people are grabbing for the crumbs and get frustrated if we lose a couple of games here or there but you need to understand that we want to go after the cake. We want to be right when the time is right in March and April and we can't distracted because injuries happen or something happens where we're not playing our best basketball. We need to stay with the program. We need to stay with the process. We have to have the mindset that if we're always learning then that's when we're most successful."