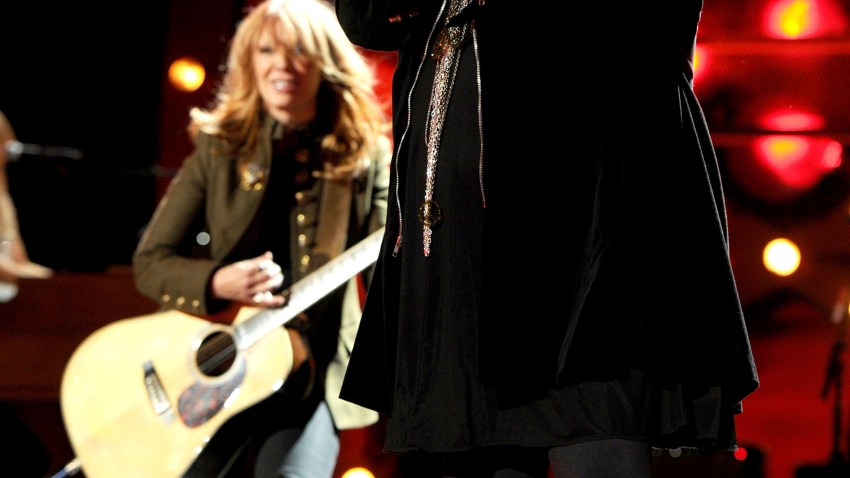 UConn quarterback Casey Cochran will quit playing football because of several concussions during his career.
UConn released a statement on Monday saying the University of Connecticut football program, the UConn Division of Athletics medical staff and the Cochran family made the decision.
[[273303721, L]]
Cochran, of Monroe, is a redshirt sophomore who led the Huskies to three wins in four games last year. He also holds numerous high school state passing records.
School officials said everyone involved in this decision felt it is in the best interest of Cochran to end his football playing career and focus on his well-being.
"A silver lining in this matter is that Casey has an interest in pursuing a career in coaching," UConn head coach Bob Diaco said in a statement. "We can now accelerate his development in that area as he transitions from a player role to a mentor role as he continues to serve the team."
Dr. Subramani Seetharama, medical director of rehabilitation at Hartford Hospital, said Cochran's decision seems to be a smart one.
"It's like taking an egg yolk inside a bowl and shaking it around," Seetharama explained. "Educating kids on how to play the game, tackling properly and being fair and trying not to injure other folks will make a big difference."
Earlier this year, the NFL reached a $765 million concussion settlement with retired players over concussion-related lawsuits.