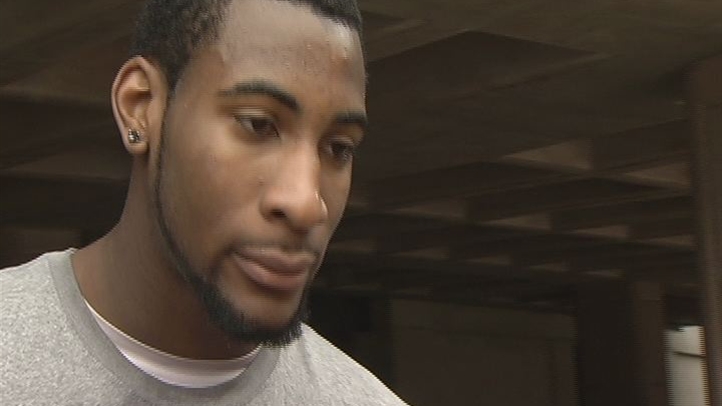 The Huskies next take the court Thursday night in Hartford to face the Maine Bears. On paper, UConn should have very little trouble getting their third win of the season, but for coach Jim Calhoun it's about more than the final score. After the Huskies defeated Columbia in the opener, Calhoun was obsessed with one thing: his team getting manhandled on the boards by an undersized Lions team.

So when Wagner came to town three days later, UConn had taken their coach's message to heart and convincingly won the rebounding battle (and the game, which seemed less important to Calhoun).

Freshman Andre Drummond took some heat from Calhoun after the Columbia game for his lack of aggressiveness.

"I was a little frustrated after (the Columbia) game," Drummond said, via the Hartford Courant. "[The coaches] kept telling me, 'you'll be fine the next game.' I went out and played very well in the practices, I thought they were great practices."

Drummond, the best high school player in the country a year ago, funneled his exasperation into practice and later the Wagner game.

"He killed everybody [Sunday in practice]," Calhoun said. "We had the rebounding drills and he just went out there and killed it."

Drummond scored eight points against Wagner (after getting shutout in the Columbia game) -- including the first dunk of this UConn career -- blocked three shots and added eight rebounds in 18 minutes of work.

"He's a dominant presence and he started showing it (against Wagner)," teammate Shabazz Napier said. "Hopefully he can keep on showing it."

Drummond added: "I kind of slowed myself down a little after the first game. In the first game, I was thinking too much about what I had to do."

Whatever he did it worked.

"I love the way he responded," Calhoun said. "I didn't expect anything different; he's a wonderful kid. The sky's the limit. When he gets that spot and starts going over people, there is no reason to believe he is not going to be a great player. But it's going to take a little time."