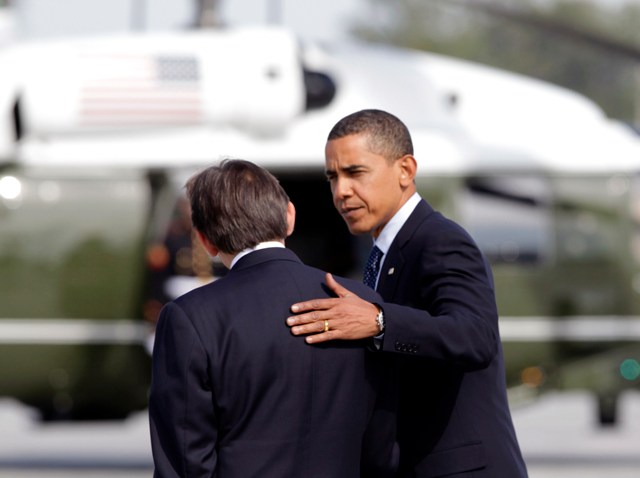 UConn's toughest game of the season proved to be just that on Thursday night when they squared off against perennial powerhouse Duke. When it was over, the Blue Devils slogged out a 66-56 win on Tyus Jones' 21 points.

Duke's decisive edge in rebounding, 45-31, also played a part in the outcome; Amile Jefferson was responsible for 13 of those, while Kentan Facey led the Huskies with nine of his own. But UConn, which had lost three of its last four games, hung with the second-ranked team in the country. They trailed 30-25 at the half, and tied it 30-30 shortly after the break. It was enough to make Duke coach Mike Krzyzewski burn an early timeout.

"We were out to lunch. I mean, we were in La-La land," Krzyzewski said, via USAToday.com. "I had to take the timeout to get us back into it."

Jones added of Coach K: "It just shows the passion he has for the game. It shows how much the game means to him. He still has that passion. We weren't playing well and he let us know it. He still has that, depending on the situation. That's when he gets on us. We deserved that."

Not surprisingly, senior point guard Ryan Boatright led UConn with 22 points, a recurring theme this season as the young, new faces on the roster scramble to catch up and contribute.

"There are games within games and there are situations where we are not able to make plays," UConn coach Kevin Ollie said. "You can't keep blaming it on youth. We have to grow up and make those game-winning plays."

Not that it's any consolation, but Coach K came away impressed with Boatright's game.

"Boatright is the best guard we've played against thus far,"he said. "He has great heart, a winner. I thought we did a decent job on him and he still scored a lot of points."

The Huskies fall to 4-4. They face Columbia on Monday and Central Connecticut six days later, before hosting Temple on New Year's Eve in the first conference game of the season.