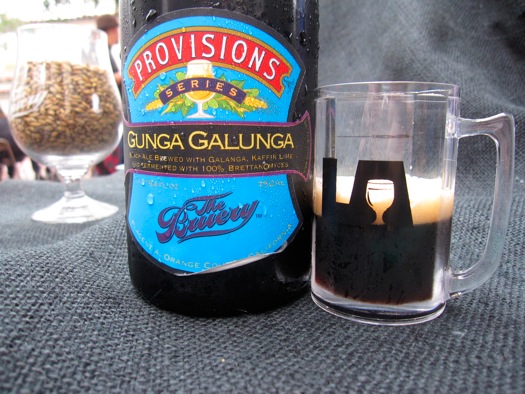 Kevin Ollie played in the NBA from 1997-2010. His final stop was in Oklahoma City, a young team with a rising star in Kevin Durant. In a recent podcast with Grantland's Bill Simmons, Durant explained how Ollie brought leadership and stability to a team that desperately needed it.

(The conversation starts around the 7:45 mark.)



Simmons: The veteran leadership thing -- you guys didn't have it the first couple years of your career and now you have these older guys that kind of know the ropes. Are you a believer in that whole thing?

Durant: Most definitely. Kevin Ollie, he was a game-changer for us. He changed the whole culture, I think. He might not say it, but I think he changed the whole culture in Oklahoma City. Just his mindset, professionalism, every single day.We all watched that and we all wanted to be like that. It rubbed off on Russell (Westbrook), myself, Jeff Green, James Hardy. And then everybody who comes through now knows it's a standard you've got to live up to as a Thunder player. And that started with Kevin Ollie.