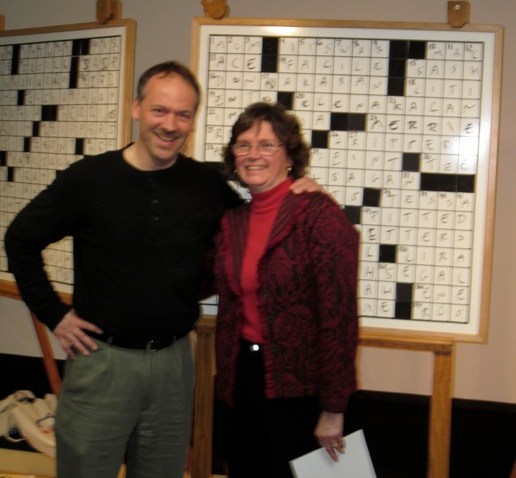 UConn official said Tuesday that the fundraising goals have been met and the Jasper Howard Memorial will be unveiled November 1. And it was former UConn coach Randy Edsall's lead gift that helped achieve that goal.

"I want to thank everyone in the UConn family who made this memorial to the life of Jasper a reality," athletic director Warde Manuel said. "I especially want to recognize our friends Dan and Lisa Lowry, who came up with the concept for the memorial and worked tirelessly to raise the funds that will make it possible. In addition, we are very grateful to Randy Edsall and his family for their generosity towards this project."

Edsall, who led the Huskies to the Fiesta Bowl after the 2010 season, left for Maryland a short time later. Howard, who played cornerback for the Huskies under Edsall, was killed Oct. 18, 2009, shortly after UConn defeated Louisville in its homecoming game.

"Jasper Howard represented everything that is good about college athletics," Edsall said, via the Hartford Courant. "He loved being a student-athlete at UConn. His tragic death had a bonding reaction with the entire UConn community that none of us will ever forget for the rest of our lives."