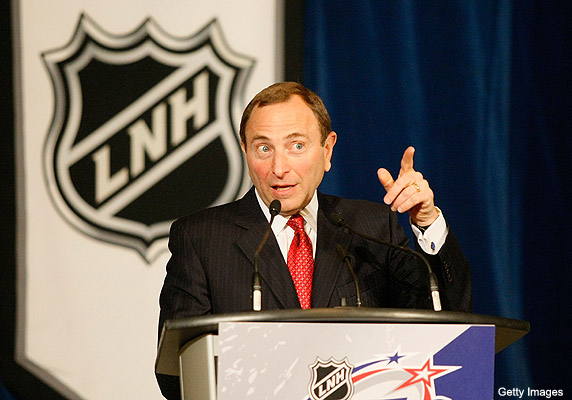 Sadie Edwards is Geno Auriemma's newest commitment to the class of 2014. And while we imagine that every recruit is ecstatic to receive and then accept a scholarship from one of the nations best programs, Edwards has taken that excitement to another level.

"I have wanted to play for UConn and I think it goes back to when I was six. I've always watched them and imagined myself there," Edwards said via the Hartford Courant. "Then as I got older, it began to become clear how actually difficult it would be to do so. Sometimes I wondered if I'd ever get there.

"As a player, you understand there is an elite level and UConn-caliber elite. I knew I'd have my work cut out for me. But even as began to think about just going to high-level program, I knew that I'd likely spend the rest my career wondering what it might have been like had I not accepted the opportunity."

So Edwards' excitement is understandable, especially given that she received a scholarship offer a month after the recruitment process.

"And when the opportunity presented itself, I had to think about it out of consideration for my family," Edwards said. "I knew I wanted to go. But it's a major commitment, a challenge, which is what I want to have every day. But really, UConn was a no-brainer for me. It's the perfect fit, an opportunity to win. And they put you in the position to be successful in life."

Edwards' Blair Academy coach Quint Clarke extolled the player and the person.
"She is extremely smart and not only about basketball," he said according to the Courant. She can be much more than a basketball player if she aspires to do so. But she studies the game. She loves talking about basketball. He knows about the teams we've played, the strategy we've developed and how to get herself into positions to improve herself at a very high level for a 16-year-old.

"She's a very out-going, personable young woman. combined with being a great athlete," Clarke continued. "She's been able to put it all together and that's fairly apparent because of UConn's interest in her. She will be a tremendous player for them and likely will be a coach someday."

Edwards joins Courtney Ekmark in UConn's class of 2014.