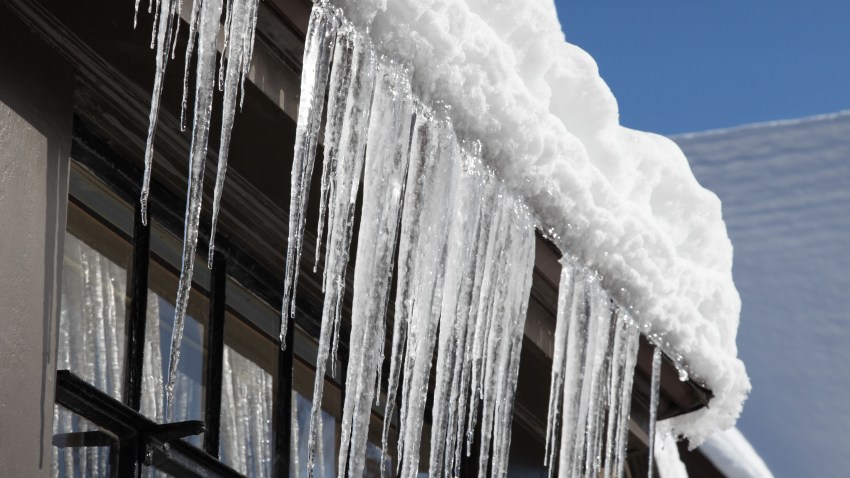 UConn, one of several programs being mentioned as a potential candidate for expansion by the Big 12 Conference, is dealing with something new in Bob Diaco's third season as its head coach: higher expectations.
The Huskies, who went 2-10 in 2014, improved to 6-7 last season. They also handed Houston its only regular-season loss before falling to Marshall 16-10 in the St. Petersburg Bowl — UConn's first bowl game in five years.
The team returns 15 starters this season and fans are hoping the Huskies can make a statement loud enough to be heard by those making the expansion decisions in Texas. Diaco said he's not paying attention to what is being said outside the program but embraces the enthusiasm.
"If you can't get excited about people really wanting you to achieve, then you're in the wrong business, you're in the wrong game," Diaco said. "It's the best. I love that."
The Huskies ranked just 117th in the nation in total offense last season, but return four starters from its offensive line, and will get back center Ryan Crozier, who missed last season with a knee injury.
Junior quarterback Bryant Shirreffs threw for 2,078 yards and nine touchdowns, and ran for 503 yards, a year ago. He is back and so is his top target, Noel Thomas, who caught 54 passes for 719 yards and three TDs.
Diaco said Shirreffs isn't a lock to be the team's starting quarterback and is being pushed by senior Garrett Anderson, a junior-college transfer who played some receiver last year.
The defense, which gave up just 19.5 points per game, is expected to be the team's strength, led by safety Obi Melifonwu.
"We have a base, a foundation and a building," said linebacker Matt Walsh. "Now we're just putting a whole other floor on it."
Here are some of the other things to watch for in advance of UConn's season opener on Sept. 1 against Maine:
KEY GAMES
UConn's position in the American Athletic Conference could be decided during a key stretch that begins with a Sept. 29 visit to Houston, which lost to the Huskies 20-17 in East Hartford last year. UConn then returns home to face Cincinnati on Oct. 8. Both programs have been mentioned in Big 12 expansion talks. The Huskies also renew their rivalry with Boston College at Chestnut Hill on Nov. 19.
RUNNING BACKS
The tailback tandem of Arkeel Newsome and Ron Johnson are back after combining for 1,016 rushing yards last season. Backup Josh Marriner transferred to Old Dominion during the offseason. Two freshmen on the roster, Nate Hopkins and Ja'Kevious Vickers, could also get some carries.
DAVIS SWITCH
Tyler Davis has switched positions. Recruited as a quarterback, the 6-foot-4, 235-pound redshirt freshman will instead be catching passes and running out of the "F'' or slot-back position this year. Diaco said it didn't make much sense to have someone as athletically talented as Davis sitting on the bench as a backup quarterback.
"There's so many jobs he can do for the team more than just stand on the sidelines and wait to go in at quarterback after two or three guys have a problem," he said. "Get him in a spot where he can be an impact player."
GAMEDAY EXPERIENCE
Athletic director David Benedict says he wants to improve the game-day experience to get more fans to Rentschler Field. He has cut the prices of some concessions and eased parking restrictions in an effort to encourage tailgating. He also announced that plans for a ticket surcharge that would help pay for new soccer, baseball and softball fields at the school won't be implemented this season.
PREDICTION
A 7-5 season and a second consecutive bowl game would be another step forward for UConn, though it may not be enough to convince the Big 12 that UConn football is worth adding.
Copyright AP - Associated Press