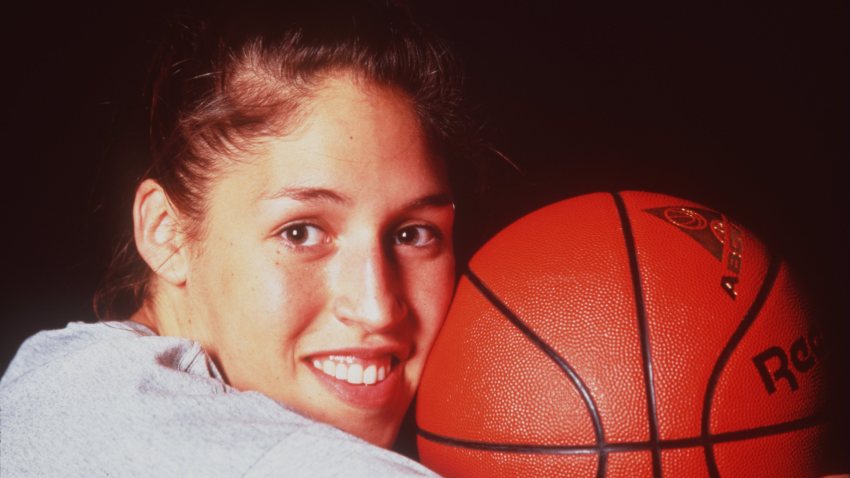 Former University of Connecticut basketball star Rebecca Lobo was inducted into the Women's Basketball Hall of Fame Saturday.
Lobo led UConn to its first undefeated season in 1995 and was among the first players chosen to start the WNBA.

Lobo, 36, is the only player from UConn in the Hall of Fame, which is located in Knoxville, Tennessee. Huskies coach Geno Auriemma was inducted in 2006.

Lobo joins five others in Saturday's Hall-of-Fame class. They include former Georgia star and five-time Olympian Teresa Edwards, former Louisiana Tech standout Teresa Weatherspoon, former Maryland coach Chris Weller, former Tennessee women's athletic director Gloria Ray and Texas high school coach Leta Andrews.

Copyright AP - Associated Press