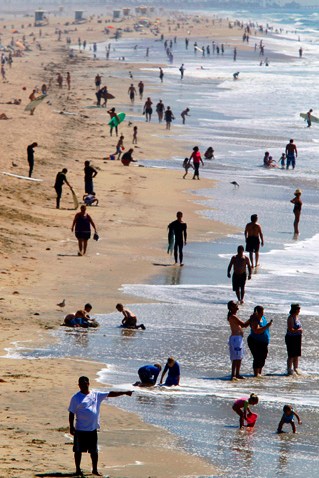 On the same day UConn big man Tyler Olander was reinstated by the men's basketball program, a member of the football team, center Tyler Bullock, was suspended indefinitely.

Both players were arrested for driving under the influence -- Olander in September, Bullock on Thursday, but the charges against Olander were dropped and coach Kevin Ollie welcomed him back into the fold in part because "Tyler ha(d) demonstrated … an added level of responsibility and maturity."

Bullock, meanwhile, has been charged with operating a motor vehicle while under the influence and failure to drive right.

Details of the police report via the Hartford Courant:
According to the UConn Police report, Bullock, 23, was the operator of a vehicle that was stopped on Celeron Square Drive for failing to drive right while on Hunting Lodge Road in Mansfield.

The officer who stopped him suspected Bullock of being under the influence of drugs or alcohol and subjected him to a series of field sobriety tests, which Bullock failed, according to the police report. The time of the arrest was 12:47 a.m.

He is due in court Oct. 15.
Bullock, a 6-4, 316-pound senior, was listed second on the depth chart behind Alex Mateas. He was in line for the starting job until he suffered a leg injury during training camp.