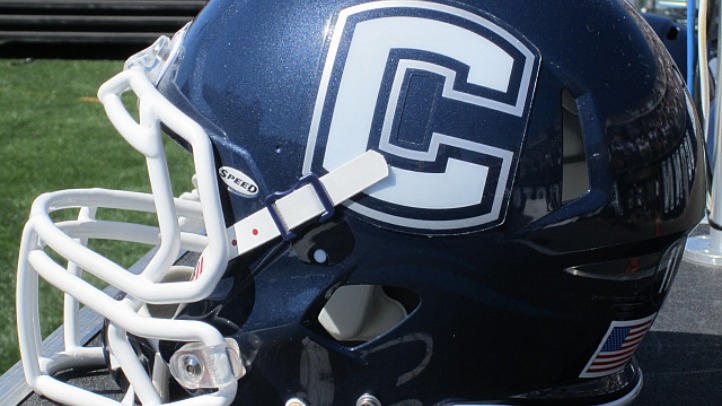 There has to be a silver lining to the Huskies finding themselves stuck in the American Athletic Conference. Two years ago, UConn was coming off Big East championship and a Fiesta Bowl appearance against Oklahoma. Now, it's unclear what the bowl tie-ins will be for the newly formed AAC, which has serious implications for the Huskies, the football program and, ultimately, its desire to move to a better conference.

According to ESPN Big East blogger Andrea Adelson, while there hasn't been much chatter about future bowl tie-ins, the AAC will have "a radically different bowl picture" than its predecessor. The Pinstripe and Belk Bowls had tie-ins with the Big East but now, according to an ESPN report, the ACC could have its eyes on both.

"Nothing has been solidified yet," ACC commissioner John Swofford told ESPN's Heather Dinich last week. "We spent two days in Charlotte this week with our current bowl partners as well as potential future bowl partners, and with the increased depth and quality of our bowl lineup, I don't think there's any question that our lineup for the future will be enhanced."

The takeaway, from the AAC's perspective: this is bad news. Adelson explains:
The Big East has had a tie-in with the Pinstripe Bowl since it was created a few years ago, though it is less attractive now with Northeast schools Syracuse, Rutgers and Pitt gone to different conferences (Syracuse and Rutgers are the only two Big East teams that have played in the game's three-year history).

The Big East has a tie-in to the Belk Bowl that expires at the end of this season. The ACC also appears to be in position to maintain its tie-in to the Russell Athletic Bowl, but will the AAC?
So this becomes yet another hurdle for newly named conference looking to forge an identify for itself in the face of some pretty stiff competition.