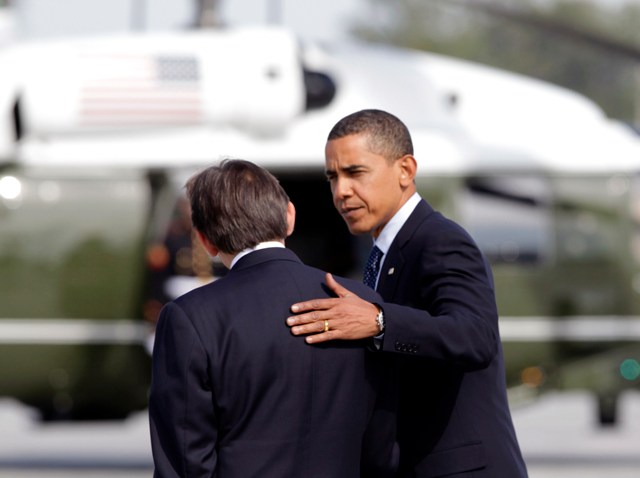 Back in June, 6-3 point guard Prince Ali announced on Twitter that he had de-committed from UConn. At the time, Ali said "I made this decision because I feel like I committed a little too early and I wanted to reopen things."

Over the weekend, Ali told Scout.com that he has committed to UCLA.

"I think it's the perfect fit," Ali said of the Bruins. "They've been recruiting me for a while. I'm very familiar with the coaching staff. I know what they want me to do when I get there and how they are going to play. I just feel more comfortable with them."

"Coach (Steve) Alford is a great person and he's always been honest with me and he followed me all of July," he added. "That's when I knew I was priority when he followed me around all of July."

Ali was also considering Louisville and Georgia before settling on UCLA. Meanwhile, the Huskies received a commitment last month from class-of-2015 guard Jalen Adams.