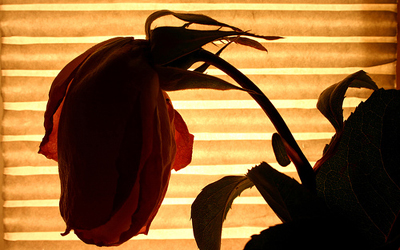 Freshman Rakim Lubin and transfer Sam Cassell Jr. each played 10 minutes Tuesday night and combined to score seven points, pull five rebounds and dish out two assists. It may not sound like much, but their contributions were another sign that the Huskies are coming together as they get into their conference schedule.

"[Lubin has] been doing a fabulous job in practice, his talking, his staying engaged," coach Kevin Ollie said after the game, via the New Haven Register. "Sam's been doing the same thing, and Omar's been coming along. It's good to have a bench that's deep and can come in and give us a lift. That's what we needed in the second half. It was like we were sleep-walking out there in the first half, couldn't make a shot. When I inserted those guys, the rhythm of the game picked up. I think it really bodes well for us in the future."

More from Ollie on Lubin:

"I mean, I haven't played him. I see it in practice, where he's talking and just staying engaged. Kentan went through it last year, where you're not playing, you can get down on yourself. I see Rock continuing to work, continuing to talk to his teammates and not get down and be on-call. It gives you the trust that I can assert him when I need him. He's not getting down on himself or pointing the finger at anybody. He's just looking in the mirror, saying, 'What can I do to help this team?' To help this team now is to be in practice and push Kentan (Facey) and Amida (Brimah), and also push yourself. I was very proud of him coming in and giving us that lift the way he did."

Lubin, meanwhile, knows that as a freshman, part of the deal is that he has to bide his time.

"It's pretty difficult, but whatever it takes for the team to win," he's said. "If [Ollie] wants me to sit on the bench or play 20-30 minutes, I'll do what it takes."

Next up: UConn hosts Cincinnati on Saturday.